Still looking for the perfect last-minute Christmas present? Help is at hand with these five great e-gift ideas…
'Tis the season for last-minute shopping, fa la la la la, la la la la! With less than a week left, the last-minute Christmas shopping fears are beginning to take hold across the nation. Last year there were around 12.6 million shoppers pounding the UK's high streets hunting for gifts on "Panic Saturday" (this year it falls on Christmas Eve, so is likely to be even worse!).
But fear not, below are five alternative e-gifts – perfect for those who bury their head in the baubles until the last minute and can't face the high street (and missed the delivery deadline). Even if left until Christmas morning itself, these ideas are all delivery-free, so: click, add to basket, pay and forget about Christmas shopping forever – well, at least for another year..
A food experience with locals from around the world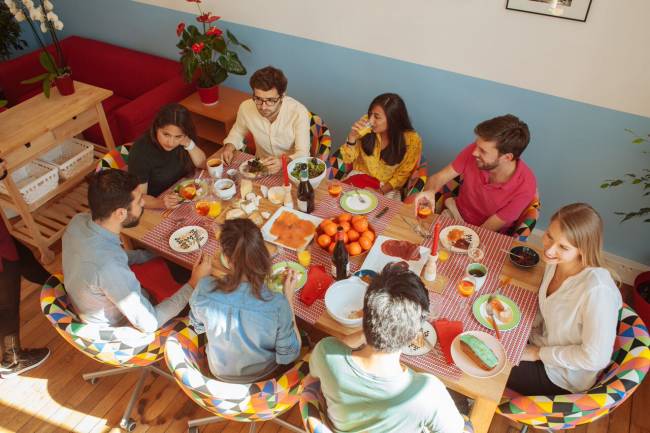 What's better than a home-cooked meal? A home-cooked meal made by somebody else – perfect for your favourite nomad that's always jet setting on their next adventure. This is one of those gifts that money used to not be able to buy. VizEat is a meal-sharing and food experience platform available online and via mobile app. With hosts in more than 110 countries, an online gift certificate is a great way to give someone a unique travel experience they'll treasure for life. They'll meet and share a meal, or other food related fun, with new and exciting people local to the area. Friend if you're reading: sign us up for fresh pasta 'just-like-momma-used-to-make', hosted in Naples.
Not your average gift voucher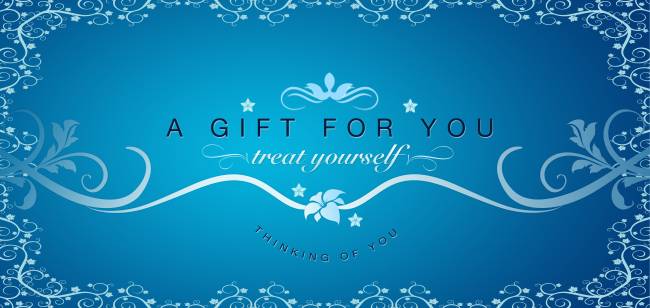 We all have that family member who's impossible to buy for, no matter what you get them they never seem to be happy. Why not choose a gift that gives them the option of choosing, but still shows you think they're special? Ignore the likes of Debenhams and Marks and Spencer, websites such as Etsy are filled to the stockings with a variety of hand-crafted goodies, whilst Not On The High Street hosts a plethora of brands that you wouldn't typically see in the local shopping centre.
An adventure day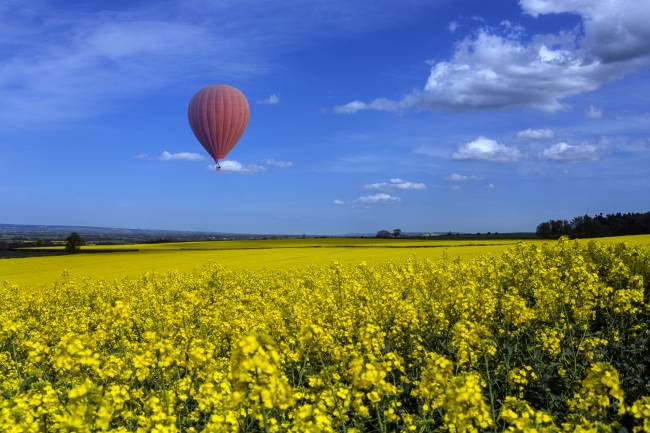 Help your adrenaline junkie mate tick a biggie of their bucket list. With services such as Virgin Experiences and Last Minute, you won't be stuck for choice. Now how about a lovely game of paintballing… in tanks?!
Tickets to a show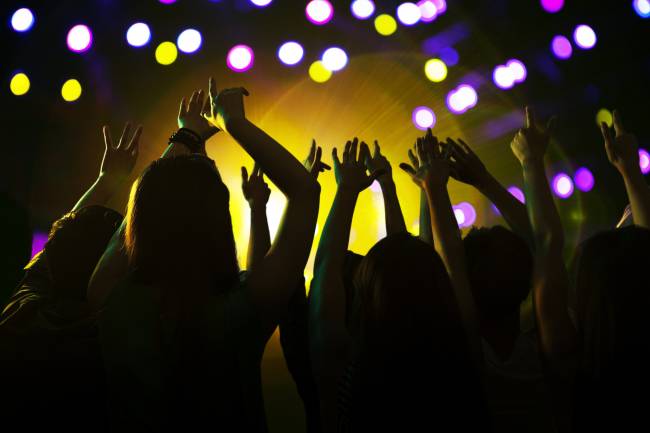 A night out at a comedy club, the theatre, the opera, a gig or even gold-class at the cinema is always an occasion and when someone else is paying, it's even better. Tickets to your mate's favourite band is a thoughtful gift, and something to remember forever. Ticketmaster allows you to search for and book upcoming events around the globe.
The gift of 'chill'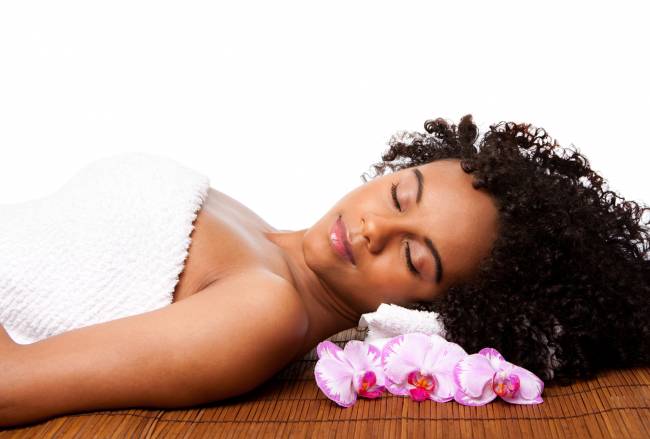 Relaxation is a pretty abstract gift to give someone, but as we all know, life with kids can be quite stressful and trying to fit everything into a seven-day week can be a struggle. Help your partner to relax over the holidays by gifting them some time at a spa or giving them a subscription to a mindfulness app, like Headspace, so they can take some well-deserved me-time, and you'll feel the benefits too – win, win!