"Just general speaking, it's very easy to get married and very difficult to get divorced…" – the sports broadcaster and father-of-four told the Radio Times
Gary Lineker is calling for a "mathematical equation" to help couples divorce and avoid "manipulative" behaviour from lawyers.
The sports broadcaster has criticised the cost and complexity of dissolving a marriage, accusing solicitors of working the system to increase their profits.
The former England footballer separated amicably from the mother of his four sons, Michelle Cockayne, in 2006 after two decades of marriage.
He went on to marry model and actress Danielle Bux in Ravello, Italy, in September 2009. They went on to divorce in January 2016.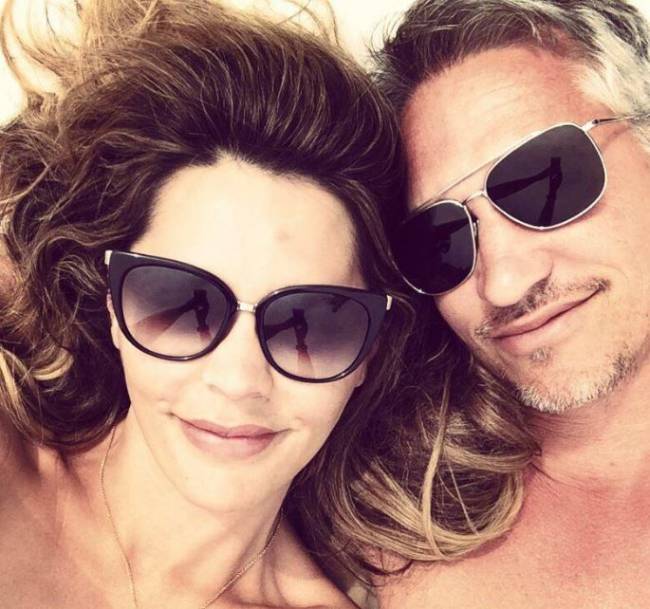 Now, the football pundit, who has previously played for Leicester City, Tottenham Hotspur and Barcelona, has accused lawyers of adding to any possible hostility between divorcing couples.
Lineker, 55, suggested the process could be simplified by leaving the pricey process of litigation to a "mathematical equation" in an interview with the Radio Times.
"Just generally speaking, it's very easy to get married and very difficult to get divorced.
"And we know that lawyers try to manipulate it to make you spend more money and basically end up hating each other."
"I think there should be a mathematical equation that goes straight to the courts and they sort it out."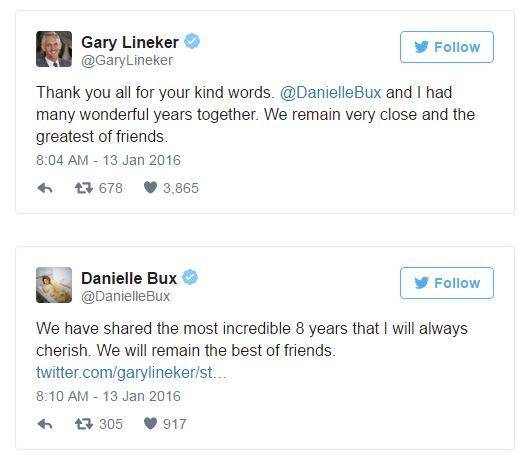 At the time of announcing his separation from Miss Bux, Lineker said that they had "had many wonderful years together" and remained "very close and the greatest of friends".
The couple used an online service to facilitate their divorce and were granted a decree nisi at Southampton County Court.
This service is often called a "value divorce", because the government website costs around £400, saving the couple tens of thousands of pounds in legal fees.
Lineker, who is reportedly worth around £20 million, is thought to have split with Miss Bux because while she wanted to have more children he did not.