Scientists claim they've developed a treatment which could help those suffering from an inherited disease usually diagnosed in boys in early childhood.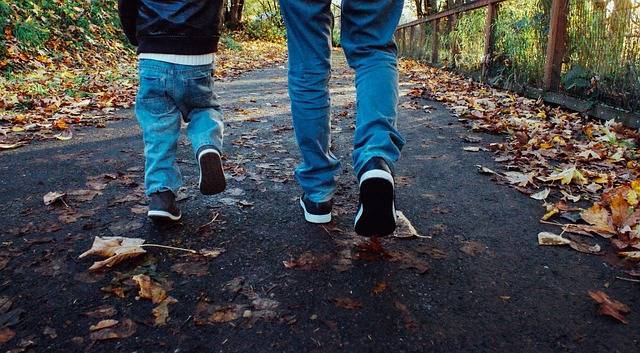 New research suggests that gene-editing injections may help treat people with the wasting disease Duchenne muscular dystrophy (DMD).
It causes muscle degeneration, disability and premature death. Medics say that men with the condition can only expect to live to their 20s or 30s.
The treatment does not require any tampering with genes in eggs and sperm that are passed onto future generations.
Instead, it involves cutting out a tiny piece of flawed DNA which triggers the condition.
In a series of studies on mice, American researchers found that a gene-editing package can lead to partial recovery from DMD.
The research, published in Science, used an injected virus to deliver the gene-editing components directly into the muscles of mice with DMD.
This resulted in a small section of defective DNA being "edited out".
Natural repair mechanisms then stitched the two loose ends of the DNA molecule together to create a shortened but working version of the gene.
Researchers found that although the treated mice were not completely cured, dystrophin gene activity was restored to a level that would be expected to achieve adequate muscle function.
DMD is incurable and is one of the most common and severe of a group of inherited muscle-wasting conditions that affect around 70,000 people in the UK.