Cancer Research UK are urging the Government to press ahead with measures to tackle the issue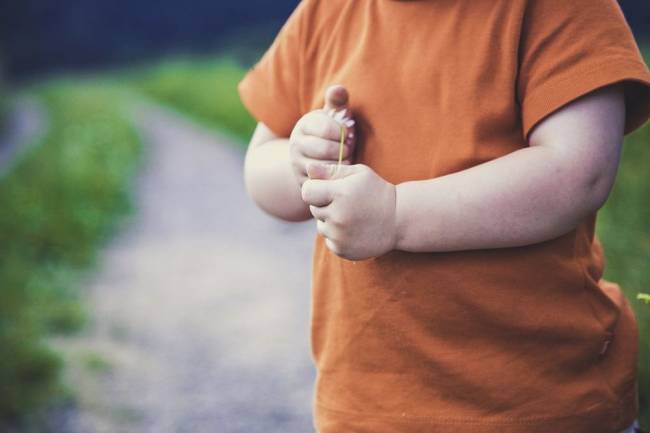 More than 1.6 million children who started secondary school in the last ten years were overweight or obese, new figures have shown.
Research by Cancer Research UK has found that between 2006/07 and 2014/15, there were 1,654,894 children in England who started Year 7 at an unhealthy weight.
The charity has said that obese children were about five times more likely to become obese adults, warning of a troubling time ahead for the nation.
Alison Cox, Cancer Research UK's director of prevention, said: "It's concerning to know that so many children start secondary school – formative years in a child's life – carrying too much weight.
"We must give children the best chance for a healthy future. Measures like the sugary drinks tax can make a difference and the Government must press ahead with this vital measure."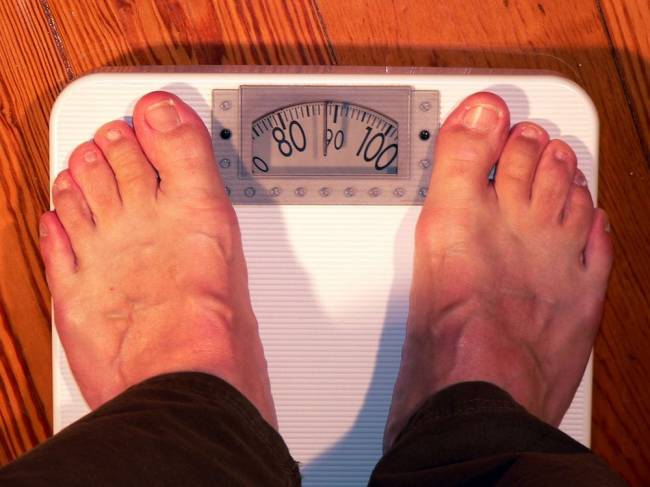 Cancer Research UK has called on the Government to press ahead with measures set out in its Childhood Obesity Plan.
· Plan for action: read more about how the Government want to fight obesity
The strategy moves to introduce more physical activity in schools and a scheme for the food industry to reformulate popular children's products to reduce sugar has received some praise.
But, many leading health organisations have criticised the plan because it did not contain new curbs on junk food advertising.
In response, a Department of Health spokeswoman said: "We want all children to have a healthy future and are confident our world-leading plan to reduce childhood obesity will make a real difference.
"UK restrictions on advertising are already some of the toughest in the world and we have been clear that we expect the food industry to take strong steps to make their food healthier. Our plan is the start of a conversation and we haven't ruled out further measures if we do not see the progress we need."
· What is your view on the Government's strategy to tackle obesity? Share your thoughts in the comment section below