Are you proud to be the father of girls?
The tragedy of the late basketball superstar, Kobe Bryant's death alongside his daughter Giana in a helicopter accident this week has inspired other Dads of daughters on social media. The internet is filled with joyful pictures showing how much dads value and love the girls in their lives as they share pictures using the bittersweet hashtag #GirlDads or #GirlDad.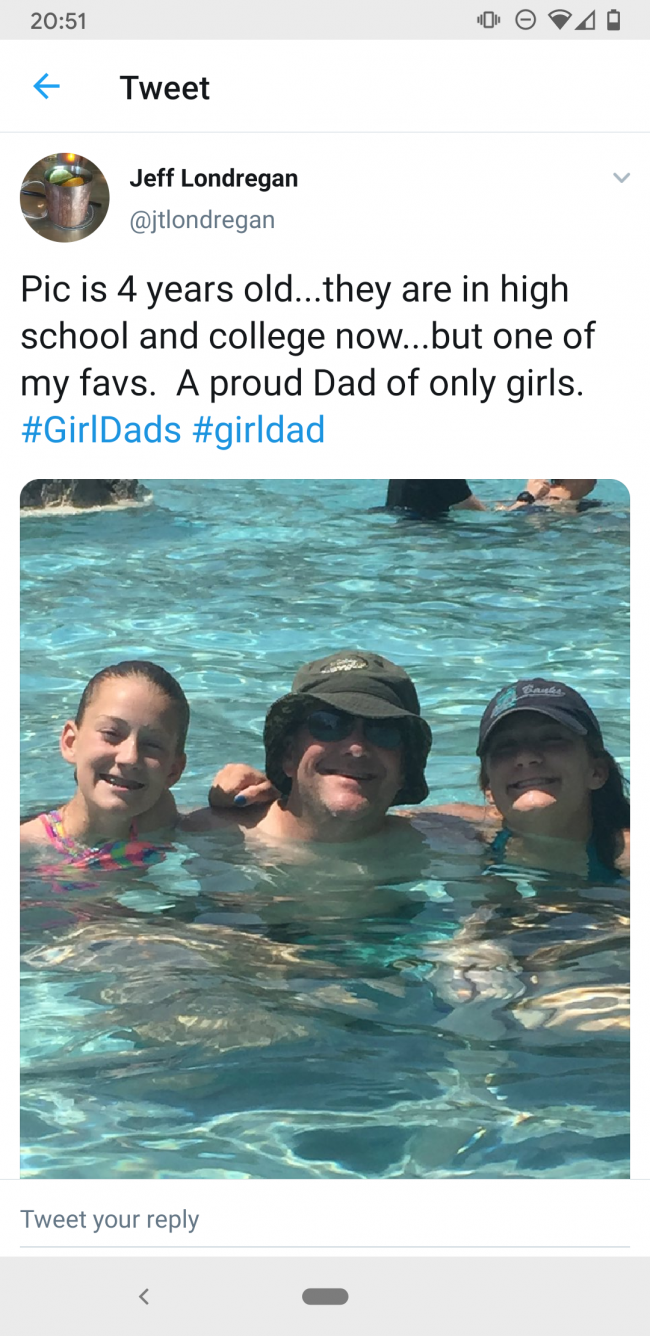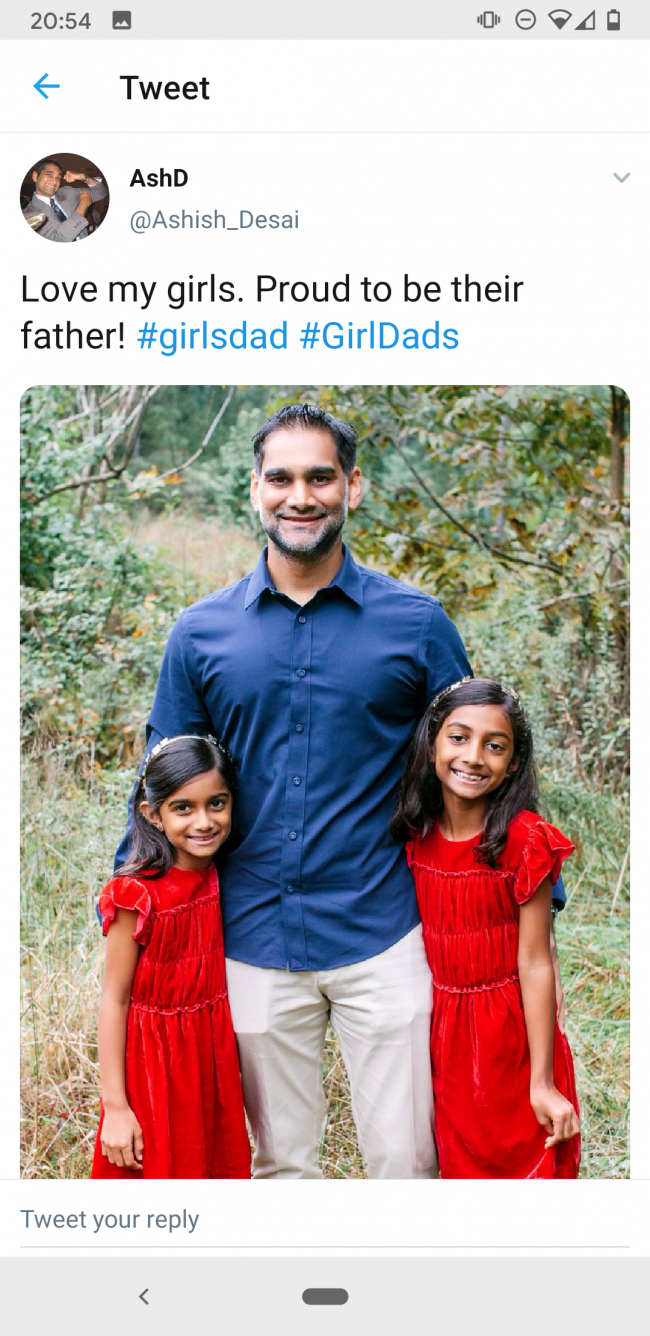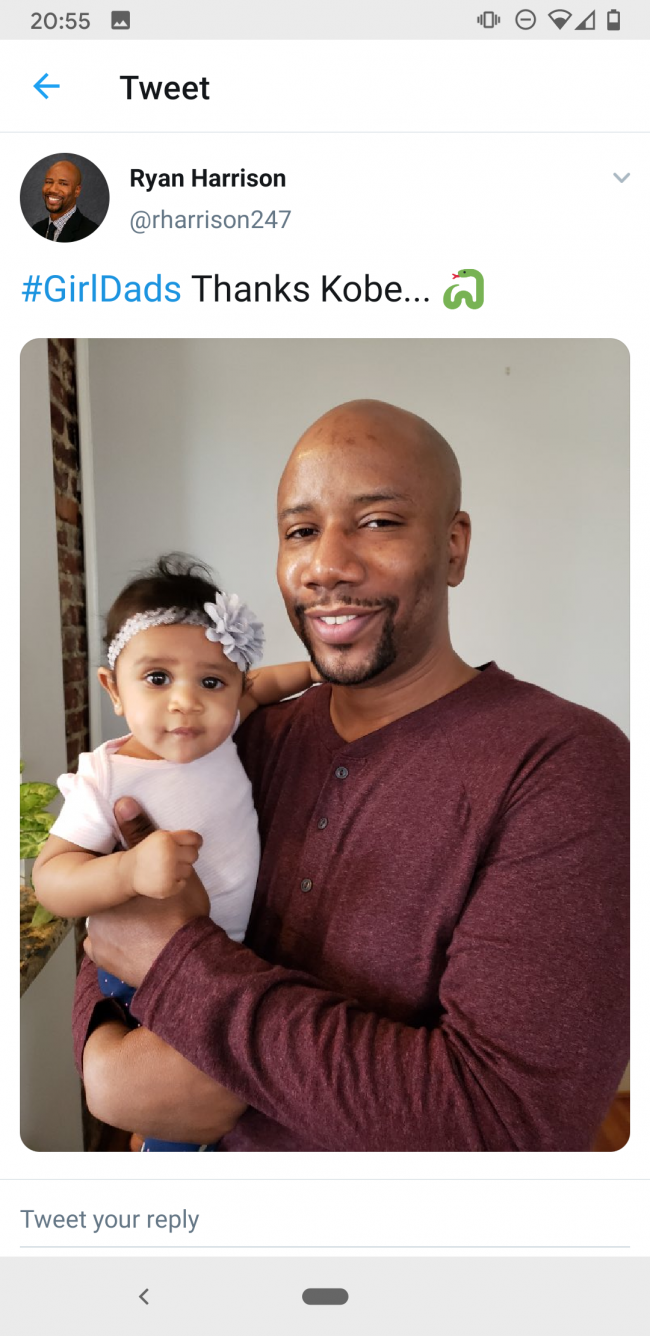 What a beautiful and original tribute.
Being a parent is the most intense relationship and once in a while it is so great to stop and remember how lucky we are to have children to share our lives with.
The unexpected deaths of celebrities can often leave us all feeling reflective, so today I am going to take a moment to pause and look at my children and remember to make them feel loved. We all work so hard and aim for so much in our lives but there is a certain truth in remembering that it is our children who are our future and the work we put in raising children is truly valuable.
At Dad.info our hearts go out to the bereaved Bryant family.