Parental warning: We suggest you don't lose sleep over new guidelines on how much shut-eye your kids should be getting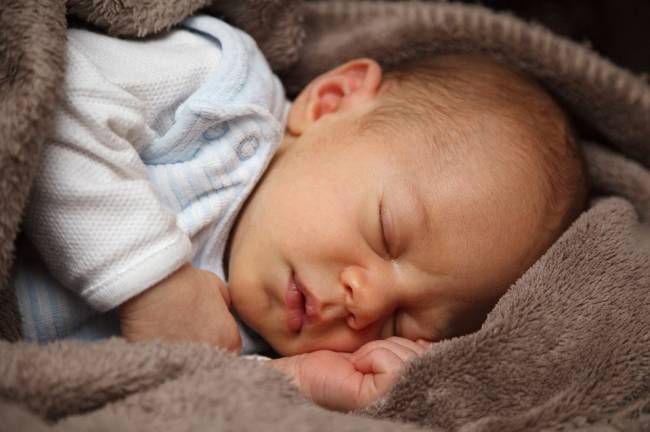 A panel of experts have given parents new advice on how much sleep their children should be getting every night.
The recommendations range from up to 16 hours daily for babies to at least eight hours for teens.
The guidelines released today are the first-ever for children from the American Academy of Sleep Medicine (AASM).
Researchers have found "adequate" sleep is linked with improved attention, behaviour, learning, mental and physical health at every age covered.
The findings add that children who do not get enough rest may have a greater risk of obesity, diabetes, accidents, and depression.
For teens, those who do not get a suitable amount of sleep have an increased chance of self-harm including suicide attempts, research has shown.
The AASM's recommendations:
12 hours to 16 hours including naps for infants aged 4 months to 12 months.
11 to 14 hours including naps for children aged 1- to 2 years.
10 to 13 hours including naps for children aged 3 to 5 years.
9 to 12 hours for children aged 6 to 12 years.
8 to 10 hours for teens aged 13 to 18 years.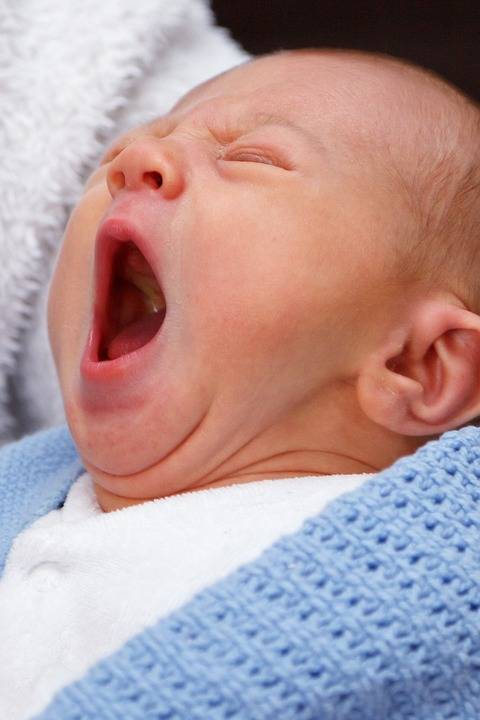 The new guidelines do not include sleep recommendations for infants younger than 4 months because the duration and patterns of sleep in such young children vary so greatly.
Furthermore, researchers concluded that there is no sufficient scientific evidence for associations between sleep and health outcomes for this age group.
The advice is based on a review of scientific evidence on sleep duration and health.
The American Academy of Paediatrics, which endorsed the new guidelines, also recommended that all screens, such as TVs and computers, are turned off half an hour before bedtime.
Do you agree kids should shut the screens pre-shut-eye?