I felt a little bubble of hope this morning and here is why.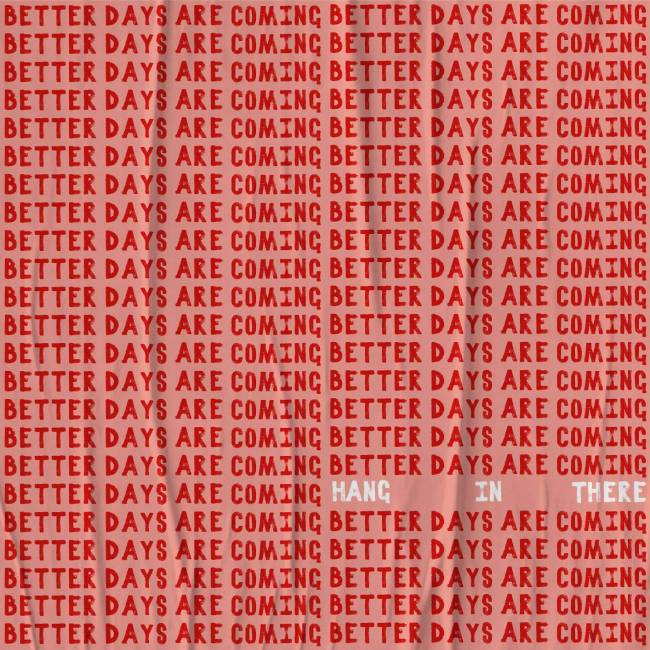 My neighbour works cleaning and restocking ambulances. It's a tough job, not brilliantly paid, but he is one of millions of essential workers who have continued to work to keep society running. Before the weekend we found out his colleague who he works shoulder to shoulder with (in PPE) on night shifts had been poorly, with symptoms of Covid-19 and was awaiting the results of a test. Just a few days ago, we'd all have been waiting 14 long days, worried for this family, concerned for their health, upset thinking they would be quarantined waiting to see if they developed symptoms.
Well, not any more.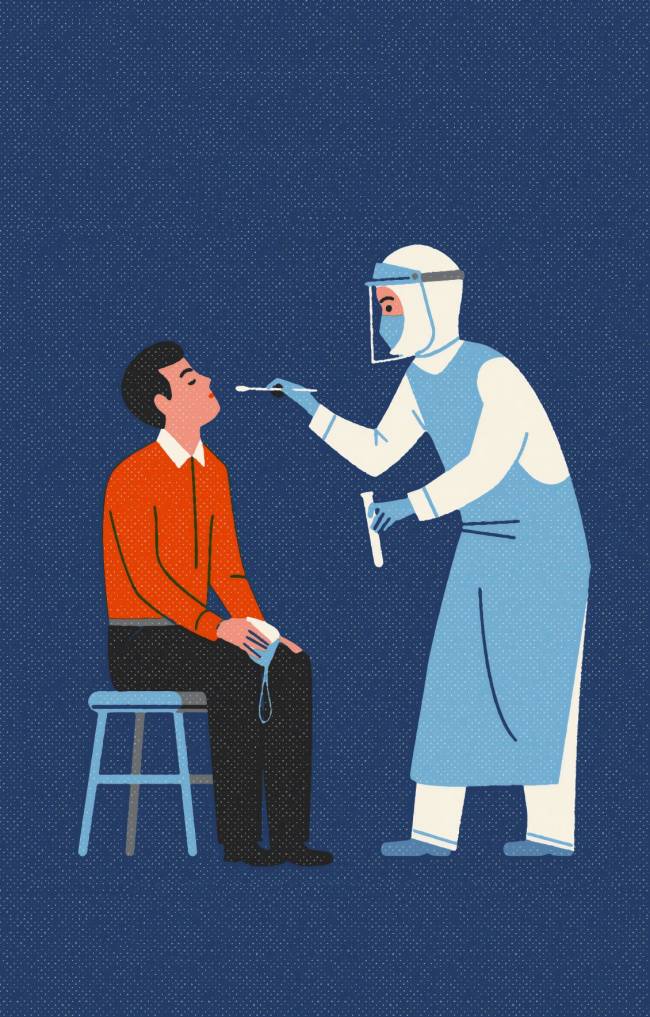 Images created by Ayşegül Altınel and Russell Tate. Submitted for United Nations Global Call Out To Creatives – help stop the spread of COVID-19.
It has taken a while for the UK to scale up labs and to get testing right for coronavirus but at least for my neighbour the testing is working right now. His colleagues result has come back negative, that family can continue as normal, his family can relax and fortunately we can all stop worrying.
This is exactly what we need right now.
A bit of clarity in the confusion.
There is still so much work to do, to protect capacity, there are still some limits on who can get a test. However you may well qualify, if you are or live with an essential worker, if you can't work from home, if you are over 65 or are referred by 111. If you are ill self-isolate for 14 days but if you can take a test then do and hopefully very soon we can all start getting back to our 'new normal' lives.
Yes, the virus will still exist, but if as soon as you develop symptoms you can go into a short period of self isolation while waiting for the results and then make responsible decisions for yourself based on facts. For too long we have been scared of this 'invisible killer' and testing will shine a light and give us the tools to cope.
Uncertainty makes me anxious, I'd far rather know I was sick (or preferably not sick) than wait and see.
If you have a new high temperature or persistent cough the test works best if taken within the first five days of developing symptoms . See if you qualify here