Well none of this has ever happened before. National Lockdown. PPE to shop. 2m distancing. School Closures followed by attempts to home school and now like magic it is back to school. Are your kids excited or nervous?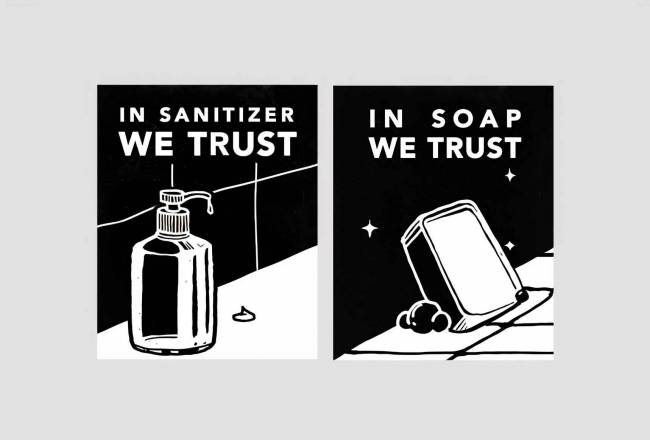 Celebrating?
Confused?
Cautious?
Schools are vital to our children's well being and this week we need to calmly smooth the path for our children as they return.

Step One – Be a Good Role Model Anxiety is catching!
Your kids will just know if you are anxious or worried. Keep in mind that researchers at Newcastle University have crunched the numbers and found that children under 10 years old are almost 20 times more likely to die from an accidental injury than of Covid-19. Children's risk of being admitted to hospital with coronavirus or dying from it is low. If you or your child are nervous about returning perhaps because of your family situation or health talk with your school and read their website directly. Maybe avoid relying on school WhatsApp groups for information, it is too easy for disinformation to spread. Just learn more about the safety measures in place. Schools are operating one-way systems, staggered breaks, hygiene routines. Talk these through with your kids and let them know what to expect.
Step Two – Get into a routine.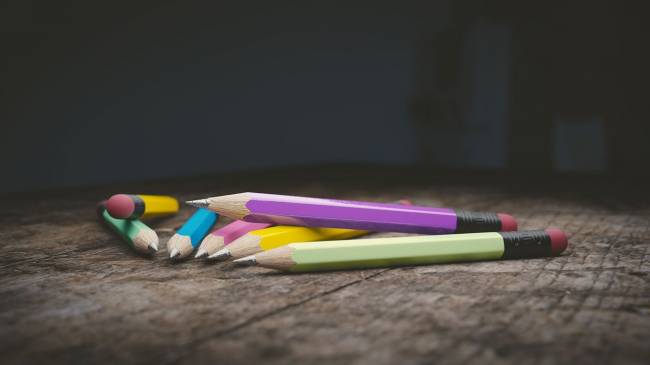 Have you been on your teenager's 'routine', crawling out of bed in time for lunch and falling back into bed after an evening gaming? You need to get back a sense of consistency. Reset some kind but firm boundaries around bedtimes and technology your teens will (at some level) feel safer for some boring rules. Teenagers have a different circadian rhythm to adults, but still need around nine hours of sleep!
Step Three – Investigate worries.
Some children will be worried about returning to school. As parents, our job is to help them tolerate that anxiety so they can develop hope and a sense of excitement for the future. All our children have overheard or been involved in frightening conversations about Covid-19 so now is the time to model a more pragmatic attitude. Focus on what they can do to be safe, such as washing their hands before and after eating, which is good practice whether we are in the middle of a global pandemic or not.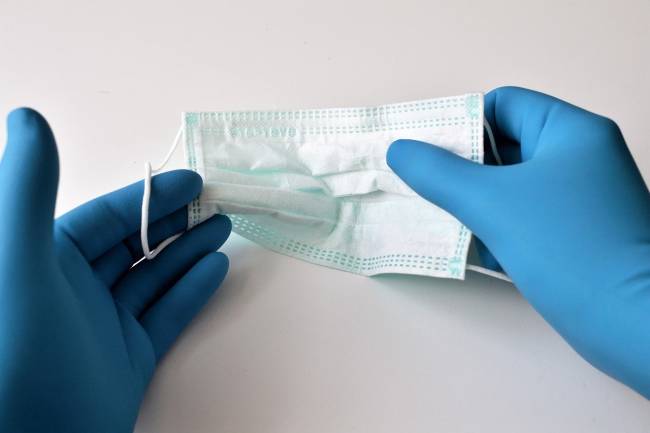 If your child is still worried about going back, find out why. Is it wearing or not wearing a mask? Find out your school/transport policy. Make a worry list, in size order (it's often a revelation as major worries for them may seem insignificant to you). Do not dismiss or invalidate those feelings, instead let them know that these are real and totally normal. The thought of 'something' is often more worrying than doing it, so support your child calmly, kindly and firmly back to school. Talk about all these changes as kind of annoying but necessary and certainly not as disastrous. If your area is involved in a local lockdown just be honest with your kids and model for them how to work around the challenges.
Step Four – Stop thinking about whether your kids has fallen behind!
Top of your own worry list may be that your child has fallen behind at school. We know the brain needs to feel calm before it can learn effectively, so a child's wellbeing needs to be the priority for parents and teachers and then successful attainment will follow. Support, reassure and comfort your child, without putting pressure on yourself to make sure their homework is done. Now more than ever, kindness and patience are the key to getting through the next few months.
At the end of the school day, give your kids space after school. Don't ask about their day, talk about your day – it gives a message that you are ready to talk when they are. Other children might talk a little too much about worries and need help containing them so that they don't spiral. Persistent reassurance never works. Instead, ask them to write down (or draw) their worries. Listen, reflect and sit with it.
Step Five – Listen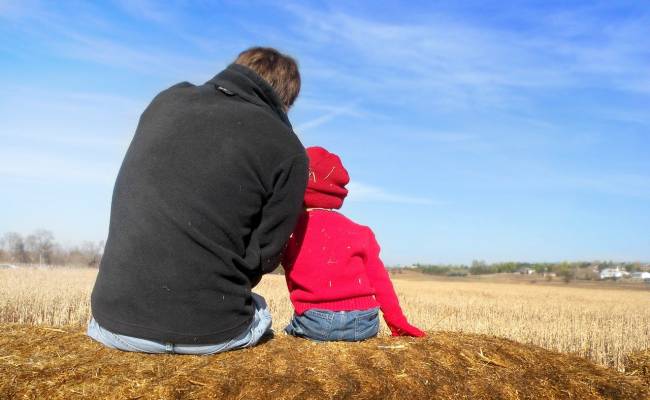 Listen first (it's hard) and rephrase what they said, then they know they have been heard. Simply listening and accepting is enormously healing. Expect emotions and help your children name those emotions. Don't be tempted to try to "fix" difficult emotions, just empathise. Tell them stories about how proud you were when they coped with difficult situations in the past, this will remind them of their resilience. Then, and only then, move to problem solving. If your child sobs, wanting their old school back,let them know you share that feeling, we all want our old life back.
Finally, – always seek support if you need it.
If your kids are struggling with the following
Nausea
Tense muscles and headaches
Feeling sweaty or hot
Breathing faster which may lead to a panic attack
Difficulty sleeping -Butterflies in the stomach
Increase in crying
Finding it hard to concentrate
Getting angry -Being clingy
Having negative thoughts
Not eating properly
Then these are signs of anxiety which you shouldn't ignore. If you are concerned about your child's mental health and you think they need professional support, speak to the school and your GP about the best next step. No matter how your child feels, let them know that it is completely normal to feel a mixture of emotions and that everyone will be in the same boat, however it will also help them to realise that the current situation won't last forever and that their feelings will change.
Additional Reading
The Worries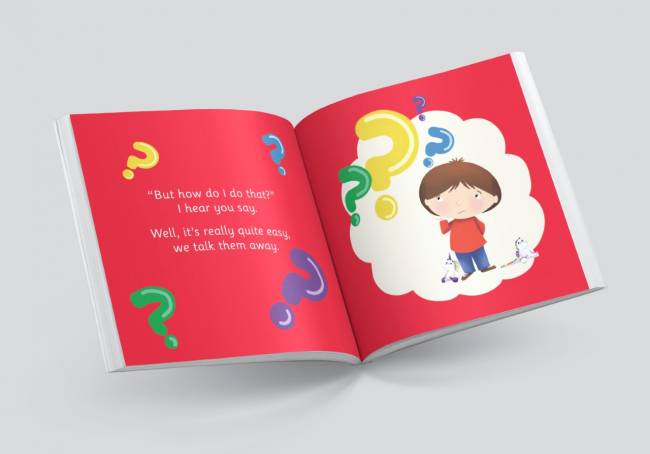 We spotted this charming new book – The Worries by parenting expert Angela Spencer. 'The Worries' is a wonderful story for little ones facing any anxieties, however big or small. With a generation of children starting their education during a global pandemic, this might help.
RRP: £9.99 | Stockists: Waterstones, Brigand London and Babyopathy.
About the Author
This article is based on the advice of Fegans Counsellors who work tirelessly in schools across the South East counselling children and supporting families. If you are interested in learning more about their online counselling work for your teenagers then – CLICK HERE