Match of the Day presenter Gary Lineker has announced he is divorcing his wife because he doesn't want any more children.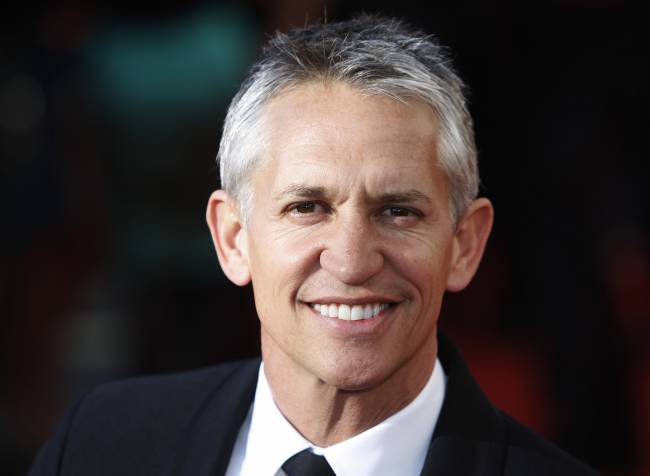 The ex-England footballer said he and Danielle are still the "greatest of friends" and had a "wonderful" time together.
But it's reported the split comes amid differences over whether they should have more children.
The 55-year-old already has four grown-up sons from his first marriage and the 36-year-old model has a daughter from a previous relationship.
In an interview in 2010, Lineker admitted that having more children was not top of his agenda.
The couple, who do not have any kids together, wed in Italy in 2009 after dating for two years.
According to the Office for National Statistics, fathers tend to be older than mothers.
In 2011, the average age for a woman to become a mother is 30 whilst for a father it is 32.
Findings also show that men often continue to have children at much older ages than women.
In the same year, there were 31,643 babies born to fathers aged 45 and over, 833 of those to dads aged 60 and over.
In contrast, just 1,832 babies had mothers age 45 or over.
In December last year, Ronnie Wood announced he is to be a father again at the age of 68.
The rock star and his 37-year-old partner Sally are expecting twins, due this June.
Woods already has four grown-up children; his eldest Jessie is 40-years -old.
Other celebrities fathering children later in life include Des O'Connor, who became a dad again at 73, Rod Stewart, who had his last son at the age of 66 and Sir Paul McCartney who was 61 when he fathered his daughter Beatrice.