A new study suggests that engineered foods are impacting children's ability to recognise, experience and enjoy the taste of 'real' foods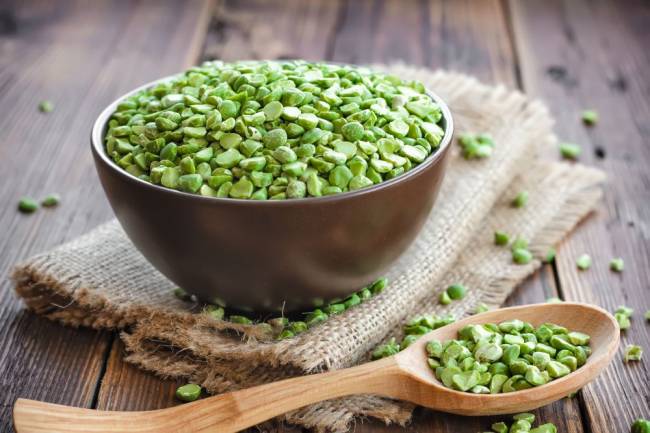 That's the finding from "Engineering Taste – Is this the future of our children's food?" a new study by Greg Tucker, Taste Psychologist, and Professor Andy Taylor from the University of Nottingham Food Science Department, commissioned by Organix.
Additionally the study reveals that misleading claims about 'real' and 'natural' mean parents are unable to make informed purchase decisions. Time-poor parents want meals to be convenient and 'natural' – the two objectives tend to be at odds with each other. The more convenient the food, the less 'real' it is likely to be. The research suggests parents are keen to make good food choices so they seek out 'real' and 'natural' claims on the front of pack during their supermarket shop. As they learnt more about the product and its ingredients (often very long lists of ingredients), many parents were surprised to discover it was not as 'natural' as it appeared, or as the manufacturers had claimed.
Dr Frankie Phillips, Nutrition Advisor to Organix says, "Labelling is one of a range of tools we use when choosing what food to buy and eat, and if we scrutinised every label on every item we buy, the weekly shopping trip could take hours – not necessarily something you would want to do with a little one in the shopping trolley!
"It's up to the food industry to take responsibility to make sure that what is presented to mums and dads is as clear, unambiguous and easy to understand as possible, while we as parents need to become more label savvy to wise up to the illusions that can appear on the pack".
Organix Top Tips to help you become more label savvy
Know what's in the food you feed your family.
Don't be lured by front-of-pack flashes such as "real" or "natural" which can actually mean very little when there is a long list of complicated ingredients in the small-print on the back.
If you have the time, try to take a closer look at back of pack ingredients and the nutritional information.
Go for fewer ingredients – if there are too many ingredients, or ones you don't recognise, then the more additives there are likely to be.
Look for ingredients that you recognise, that would appear in a recipe, or that you might find at home.
Avoid colourings, artificial sweeteners, starches or thickeners, preservatives, flavour enhancers and flavourings.