Three in five young mums and dads are calling for retailers to remove all gender labels from clothes, toys and other products.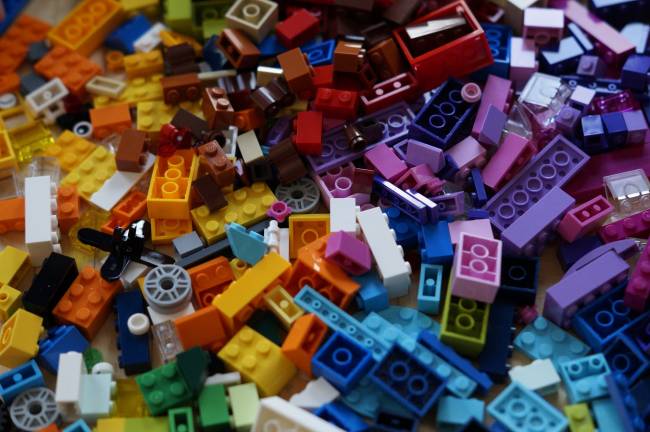 Just under half of 2,000 young mothers surveyed claim they parent gender neutrally, compared to 25 per cent of older mums.
More than half said the gender neutral movement, which sees mums and dads avoid male and female stereotypes in clothing, schooling and behaviour is growing fast in the UK.
The most popular item parents want to see be more gender neutral is toys.
A majority insist that their children should not be restricted from playing with certain items because of their sex.
Over half of those questioned said that schools should follow the trend by offering every type of sport to both girls and boys.
This week, BRIT Award winner Adele was pictured with her young son Angelo dressed in a Disney princess costume.
The 3-year-old was dressed up as Anna from Frozen during a trip to Disneyland
Twitter users congratulated the star and her partner Simon Konecki for their accepting and progressive parenting, which one fan described as having effectively "slayed gender roles."
The study revealed children first become aware of gender aged just 23 months, prompting some parents to take dramatic action.
Two in five parents said that they ensure their child plays with toys designed for the opposite sex.
Angelina Jolie and Brad Pitt have also been praised for their gender neutral parenting.
The Hollywood couple sought professional help after their first biological child Shiloh said she wanted to transition to a boy.
The 9-year-old, who has asked to be called John, attended a premiere alongside dad Brad Pitt last year with a cropped haircut and wearing a tuxedo/tie combination.