Andy Murray has said although he has "not been playing as well" recently, he does not think his tennis game has been affected by fatherhood, adding that it has only made him happier than ever off court
World No. 2 Andy Murray has brushed aside claims his status as a new father has interfered with his on court performance.
After being taken to three sets by qualifier Pierre-Hugues Herbert in his opening match-up of the Monte Carlo Masters, the Former Wimbledon Champion told the media:
"Right now I'm a lot happier off the court than I ever have been before. But then, on the court, I've not been playing as well. So people want to find reasons for why I'm not playing so well. But it's nothing to do with me not being happy. I've never been happier."
Murray did admit that since the birth of his daughter Sophia in February, a month before the Davis Cup, he thinks less about tennis.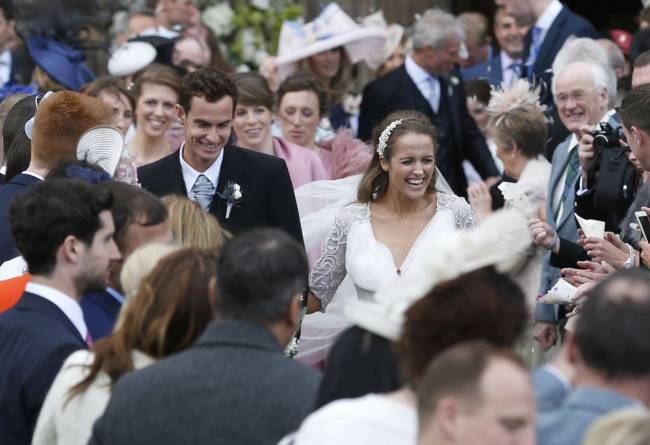 Read more: Kim Sears gives birth to baby girl
"Yeah, the time that you spend with your family, you're thinking about what's best for her: is she getting enough sleep, what should we do in the next hour to make sure she sticks to the same routine, all those sorts of things.
"Before, you'd get back to your hotel room, normally just thinking about tennis, the next day, watching loads of matches, have the TV on. I'm quite happy with how that's going. We get to spend a lot of time with her – Kim, obviously, more than me. And there's no reason why that should have any effect on my tennis which, in my opinion, it hasn't."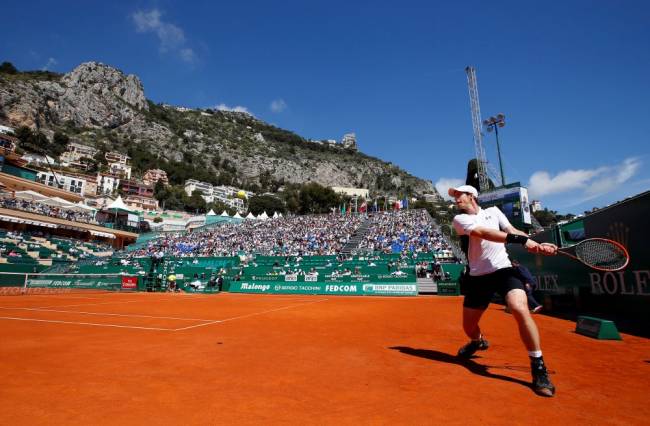 Read more: Andy Murray talks about 'difficult' parenting