New fathers are not getting enough support when it comes to looking after their children, according to a leading charity.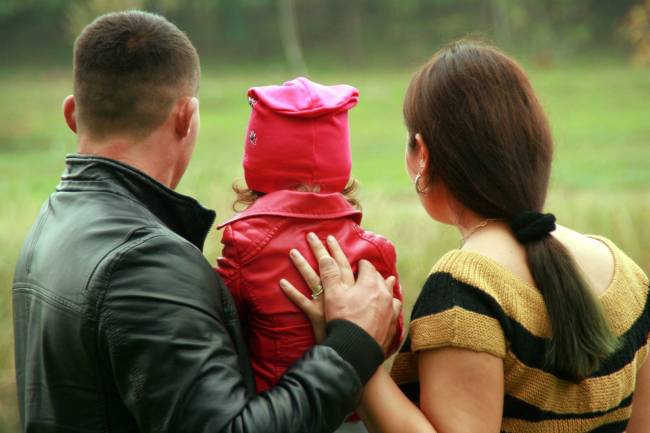 Almost half of mums and dads agree that services for new and expectant parents do not offer enough specifically for fathers, according to a poll by Action for Children.
The survey, of more than 2,000 parents, also revealed that one in 10 men said they had a weaker relationship with their children compared to their partner.
Almost 40 per cent of women believed their relationship to be the strongest.
The charity, which runs around 200 children's centres across England offers help and support groups specifically for dads.
Action for Children's spokesperson, John Egan, said: "A strong relationship between parents and children means they are well prepared to enjoy the good times and weather the bad.
"Building relationships takes time and despite their best efforts bonding doesn't always happen naturally for parents and children.
"Many families would benefit from specialist support and we know from our services that dropping in for a chat and attending support groups can help parents learn how to better connect with their children."
Fathers can often feel like they take a back seat role from the moment they find out their partner is pregnant.
In October last year, the Government announced that fathers and partners had the right to take unpaid time off work to accompany expectant mothers to up to two antenatal appointments.
The announcement was seen as a step to actively encourage the involvement of dads with their children from the earliest possible stage.
Employment Relations Minister Jo Swinson said: "Dads have a key role to play in the first weeks and months of a baby's life and it is right that the arrangements for parental leave should reflect that."
In April this year new regulations on shared paternity pay came into force, which allow parents whose babies were born on or after 5 April 2015, to share leave.
This amount available is calculated using the mother's 50-week entitlement after two weeks of compulsory leave following the baby's birth.
For more information visit: www.actionforchildren.org.uk