The exciting time when your child is about to be born and all you can think about is how much holiday you have left to take off.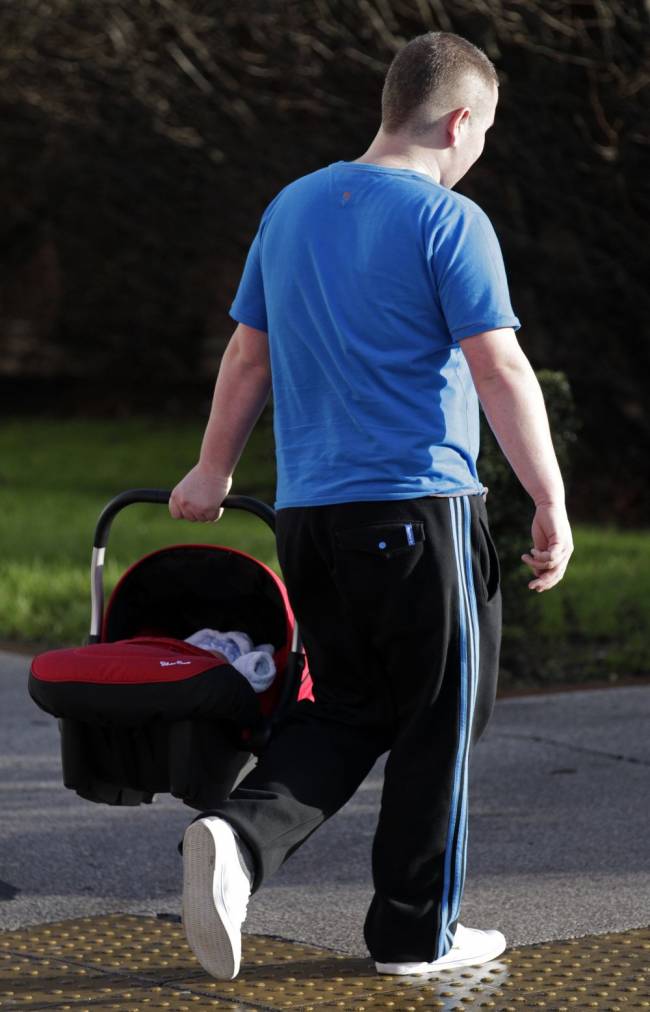 According to a new study, more than one in three working fathers are having to use their paid annual leave so they can afford to take time off following the birth of their child.
The survey of more than 1,000 mothers found that four out of five couples wanted the father to take more paternity leave, but most men could not afford it.
It is not just an important time for mums, it is equally essential for dads to have time to bond and care for their newborn child.
Currently, dads are entitled to two weeks' paid paternity leave of at least £138 per week under the law.
That amount, is half the earnings of someone on minimum wage.
The survey by Mumsnet, found only one in every six employers tops that figure up, despite evidence showing most fathers wanted to take more time off to be involved.
Justine Roberts, chief executive of Mumsnet, said: "It's good to see the importance of fathers in babies' lives being recognised but in practice, we're not yet getting basic paternity leave right".
She added: "It ought to enable dads to spend time with their new babies, but because of the woefully low rate at which it's paid, they're forced to take annual leave or miss out altogether".
Dads, how much leave would you class as acceptable?
At the moment more than one in six fathers take fewer than five days leave after the birth of their child.
But dads, if your baby is due in Spring 2015 then you can take advantage of shared responsibilities between you and your partner. The government is introducing shared parenting, where maternity and paternity leave can be divided.
It means that when the mother ends her maternity leave after 12 weeks, you will be able to decide how to split the remaining 40 weeks together.
Juggling work and family life is hard, especially when you can be out of the house for more than 10 hours a day.
Fingers crossed from next Spring dads will find it easier to be there in the early stages when their child is born.