Research suggests three children in every classroom have a mental health issue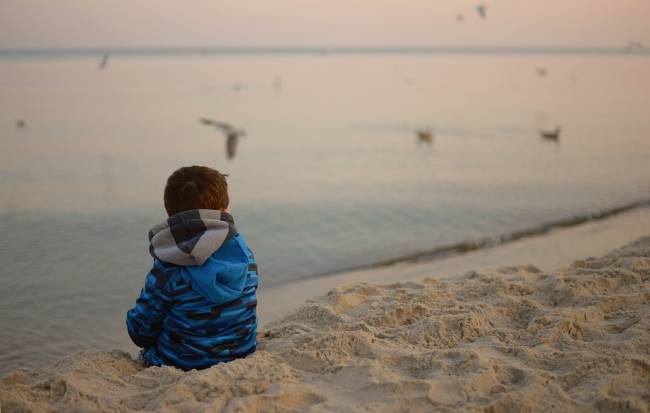 A new interactive support service for children with mental illnesses has been launched in an attempt to curb the rising number of young people battling mental health issues.
The Department for Education and Department of Health have launched 'MindEd' for concerned kids and parents to seek help.
The service offers free, completely open access to online education in over 300 topics.
The website directs visitors to sections including 'talking to my child', 'keeping ourselves strong', 'top parental tips' and 'being a parent in the digital age' for expert advice.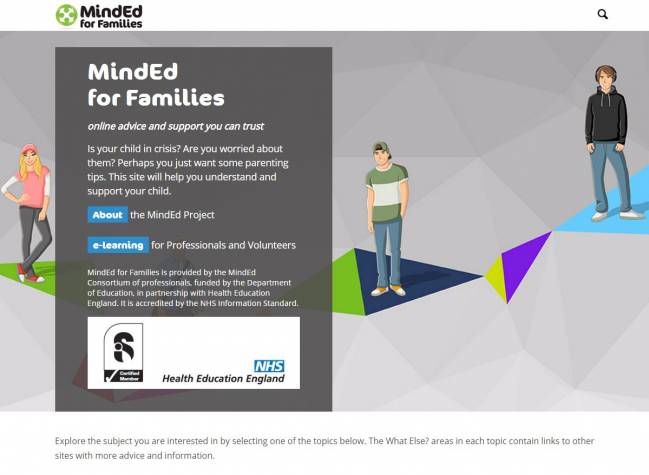 Research has found that nearly 850,000 children and young people aged five to 16 years have a mental health problem – this equates to about 10% of the population or three children in every classroom.
Furthermore, it is believed fewer than one in 10 youngsters accesses treatment.
The number of young people aged 15-16 with depression nearly doubled between the 1980s and the 2000s, according to a study by the Nuffield Foundation published in 2013.
With respect to adults, more than half currently living with a mental health condition started to experience symptoms before the age of 14.
Medical professionals believe that early intervention is key in identifying and treating issues before they affect young peoples' lives negatively.
Nick Harrop, Media and Campaigns Manager at YoungMinds, a charity specialising in young peoples' mental health, told The Independent the resource was essential at a time when many other options for young people are becoming harder to access.
He said: "We know that early intervention is crucial but many local authorities have repeatedly had their budgets slashed on things like social workers, support programmes for parents, educational psychologists and targeted mental health services in schools.
"This has put a huge burden on services further up the chain, which simply can't cope with the demand. Young people referred to specialised mental health services are now at the mercy of a postcode lottery."
"Family breakdown, stress at school, body image issues, early sexualisation, 24/7 online networking, bullying on and offline and uncertainty about the future after school are all piling on the stress."
To find out how to use the MindEd website click here.