Plans have been unveiled to get more kids active in Britain.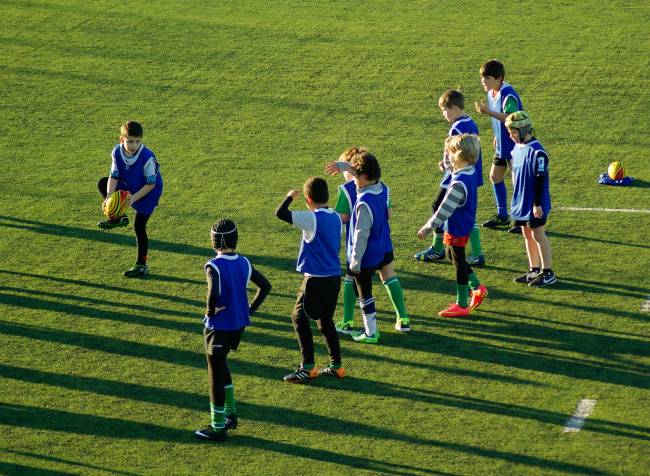 As part of a new Government strategy, children aged five to 14 will be targeted as experts look to increase the number of people involved in sport and fitness.
It is hoped the new plans will help to promote good governance and safety.
Sports minister Tracey Crouch said: "We want to give everyone the best possible experience of sport from the earliest age which is why Sport England will now support children from five years old."
It will encourage the Football Association, Rugby Football Union and England & Wales Cricket Board to look at ways of getting more kids taking part in activities.
The move will see funding, which has previously been set aside for those aged 14 and over, target projects for children from the age of five.
Money will also be given to projects with proven track records of boosting participation, like Street Games, or making measurable improvements to people's lives.
Ms Crouch added: ""Good local authorities recognise the value of investing in sport and physical activity because it reduces the burden on other areas."
According to predictions from the World Health Organisation, 73 per cent of men and 63 per cent of women in the UK are expected to be overweight or obese by 2030.
In England, 79 per cent of boys and 84 per cent of girls aged between five to 15-years-old do not meet the recommended 60 minutes of daily physical activity.
In August, a national scheme by Change4Life encouraged youngsters aged five to 15 to do 10 minute bursts of moderate to vigorous activity every day during the school holidays.
It followed evidence from the British Heart Foundation that physical activity had a positive impact on children both physically and socially, as well as on their emotional development.