According to teachers, some pupils are resorting to stealing food from classmates.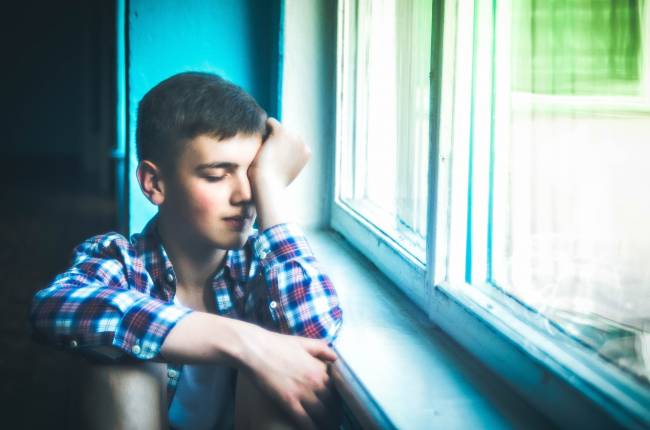 A new report has found that teachers in Scotland have seen a rise in pupils coming to school without any food.
More than half of those surveyed by the Educational Institute of Scotland (EIS) union said they had noticed an increase in students going hungry.
Of those, 19 per cent reported seeing an increase in the number of incidents of those asking for food, with some stealing food from classmates.
The survey of more than 300 primary and secondary teachers was carried out as part of the EIS's work tackling the impact of poverty in schools.
The report also identified a 7 per cent increase in the number of parents or guardians requesting referrals to local food banks and a 27 per cent rise in the attendance at breakfast clubs.
The findings come just weeks after David Cameron was urged to tackle the "armies" of people going hungry in Britain with the same political effort as the battle against terrorism.
Labour MP Frank Field, chairman of a Commons committee which warned of children going for days without a meal, addressed the issue in an article for a newspaper.
Its Feeding Britain report proposed a tax on fizzy drinks to fund food projects during school holidays.
Writing for The Guardian, Field said: "There aren't even reliable figures on the number of food banks, which act as an important line of defence against hunger.
"Around half of all food banks are independent entities and we have little idea of how many hungry people turn up asking for help.
"We have even less idea about the numbers of parents who regularly go without food so as to feed their children."
The committee's report also called for prompt payment of benefits, for budget advisers to work at food banks, and for ministers to stop supermarkets and their suppliers throwing food away.
Figures from the Trussell Trust food bank network show that 1,084,604 people were given 3 days' emergency food in 2014-15, with 396,997 of those being given out for children.
The trust found that nearly 30 per cent of referrals to their 425 food banks were due to benefit delays, with low income and benefit changes not far behind.
If you are struggling to keep your family fed, you can find help and advice here: http://www.trusselltrust.org/foodbank-projects