Would you mind if your child's school told them not to put too much emphasis on their results?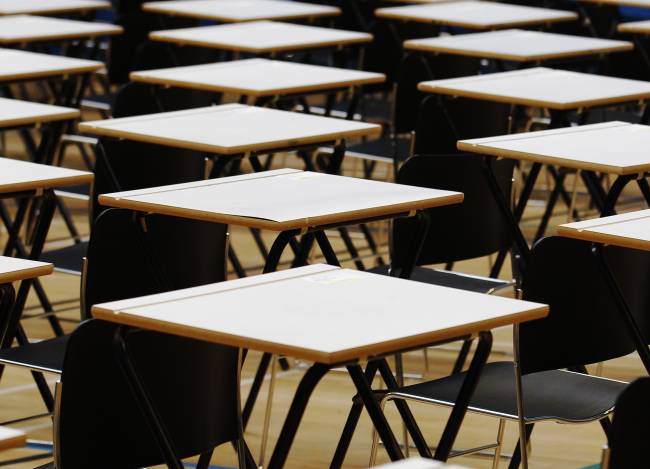 Well, schools inspector Ofsted didn't feel that's the right message to be giving to pupils and so has rapped Barrowford Primary in Lancashire over the knuckles.
In a report, it found fault with the quality of teaching and early years' provision, assessing both as "inadequate", and concluding that "Staff expectations of what pupils can achieve are not high enough".
Lead Ofsted inspector Gill Jones took issue with headteacher Rachel Tomlinson's leadership, saying it "emphasised developing pupils' emotional and social well-being more than the attainment of high standards"
"Behaviour requires improvement. In lessons, pupils do not always concentrate on what they are doing and are too easily distracted.
"Pupils didn't do staff any favours by telling inspectors, "No one minds if we don't do our best work".
School policy at Barrowford frowns on defining children as "naughty", insisting instead that they should be told "they have made a wrong choice".
Teachers are then expected to send them to another class, telling them, "You know I think you are wonderful but your mistaken behaviour shows me that at this moment in time it would be best for you to have some time here, where these children can help you to stop making that mistake."
Barrowford hit the headlines last July, when a letter to pupils telling them that "the scores you get will tell you something but they will not tell you everything" and to "enjoy your results" but remember "there are many ways of being smart", went viral.
Ofsted rated the school as "good" in its previous inspection in 2012.