The Government is now being urged to put packed lunches at the heart of its childhood obesity agenda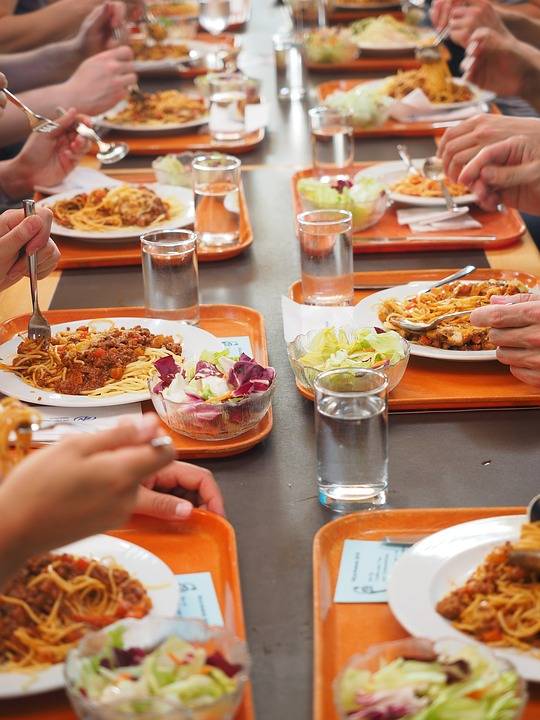 Some improvements were uncovered though, with the majority of packed lunches meeting the required levels of protein and vitamin C.
There was also an improvement in the number of sugary drinks and chocolate based snacks.
The study also found that three out of 300 lunchboxes studied in 12 different primary schools in England scored a zero in nutritional value.
Lead researcher Dr Charlotte Evans has said the data was 'eye-opening' and that it has only shown a small improvement from research done a decade ago where 1.1% of packed lunches met the required nutritional standards.
She also stated "Parents struggle, and there are many reasons why children don't have better quality lunches – cost, peer pressure, convenience, time. Providing information to parents is a start.
"However, we do need to do more than provide information to parents to see a greater impact, such as improving school policies, reformulating products and reducing portions of snacks given to young children. For example, providing a small portion of crisps in a sealed container rather than the full bag."
Flora, who commissioned the study, is now working with MP Sharon Hodgson.
Hogson chairs the All Party Parliamentary Group (APPG) of School Food, and will be working with the company to put children's lunchboxes at the heart of the Government's agenda to fight childhood obesity.