Half of parents admit they snoop on their child's phone, with most saying they do it while they are asleep.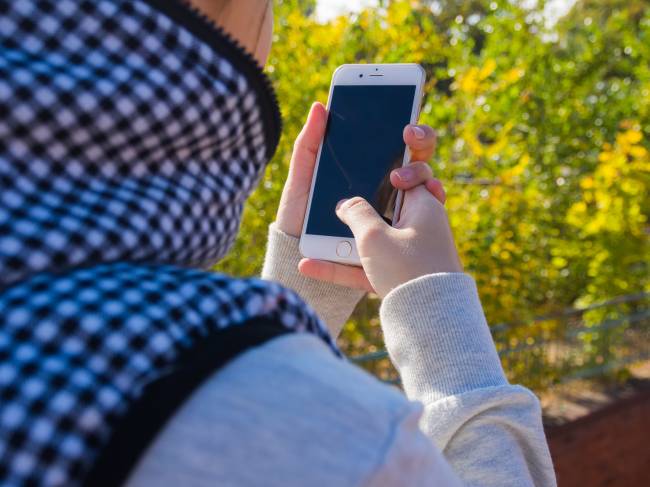 According to a study involving 2,000 parents, more than a quarter of those asked said they were shocked by what they found after reading through emails, Facebook posts and instant messages.
Research by internet and mobile security company BullGuard found one in five mums and dads do not trust their children online.
Four in 10, with children aged 8-15, also said they suspect they are accessing inappropriate content with many saying they were alarmed to see their children discussing sex.
A quarter of mums and dads discovered evidence of their child being bullied and nearly half found them using offensive language.
Cam Le, Chief Marketing Officer for BullGuard, said: "The research shows parents are understandably nervous about what their children are up to on the internet.
"Clearly parents want to protect their children from harm – yet they also to want to ensure their kids do not miss out on the fantastic things the web has to offer.
"With the internet ever evolving it's no wonder mums and dads are troubled by what they see as a lack of control, however there are lots of steps they can take to help ensure their children are safe."
The study also found that during a typical weekend, the average child sends and receives over 100 emails, texts and instant messages.
Worried mums and dads admitted to looking at their child's emails with just over half saying that they scroll through their internet history.
Top ten – alarming messages found by parents on their children's phone
1. Conversations using bad language
2. Topics discussing sex/sexual content
3. My child being bullied or spoken to badly
4. Groups of young children excluding other children
5. My child speaking to people badly
6. Conversations about alcohol
7. Conversations complaining about me/other parents
8. Conversations about smoking
9. My child being a bully
10. Conversations about cheating in class/during exams
A recent study of 10,000 teenagers in Norway found that those who used a computer in the hour before bedtime were nearly three times as likely to get less than five hours sleep.
It found that those who used electronic devices in the hour before going to bed took longer to fall asleep.
Health experts warn that regular poor sleep raises the risk of serious medical conditions like obesity, heart disease and diabetes, and can even shorten life expectancy.
For more information visit: www.nhs.uk