The juggle of childcare and work – one of the toughest parts of parenting.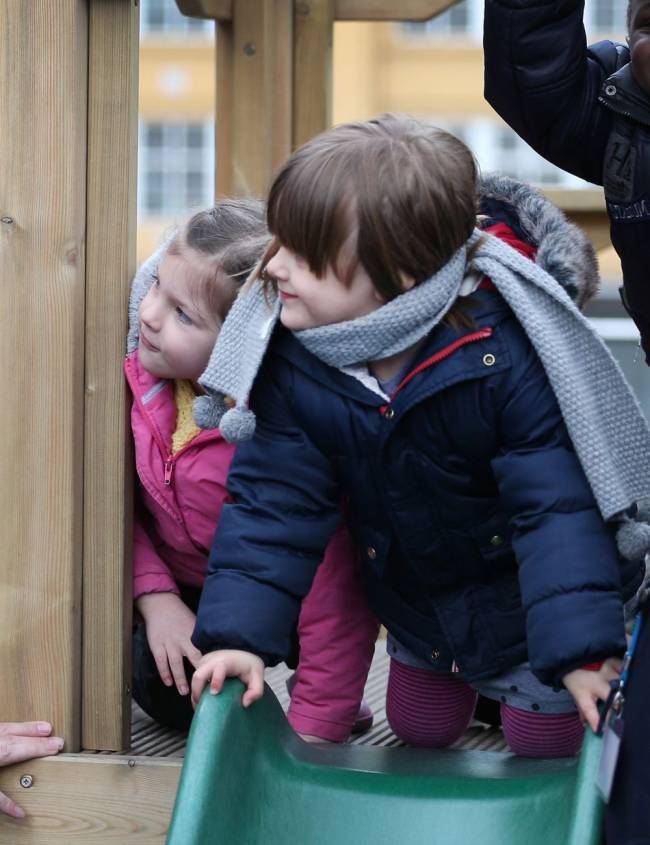 A survey suggests that one in five UK parents with childcare costs will reduce the hours they work or consider giving up work altogether in 2015.
Is this something you might have considered?
The survey looked at 1,000 parents who are paying for childcare.
Anne Longfield, chief executive of 4Children who carried out the poll said: "Childcare represents a huge financial challenge for most parents.
"Our poll shows the real impact costs are having on family life – from giving up work to cutting back on essentials."
The growing cost of living and the increasing pressure on parents to return to work means many families are having to make tough decisions and cutbacks.
Over half of those surveyed thought the political parties should commit to more help with the cost of childcare for parents.
Currently all three and four-year-olds in England are entitled to 570 hours of free early education or childcare a year.
This includes nursery schools, children's centres, day nurseries and childminders.
Ms Longfield added: "Removing parents' choice as to whether or not they continue to work after having children is not the answer for families or for the economy.
"Parents of the youngest children are feeling the pressures most acutely and are calling on politicians to do more to help, particularly with the cost of childcare."
Last month a survey found that one in 10 UK families see one earner's wages used solely to cover childcare and commuting costs.
Currently it seems there may be a growing number of parents who are divided on choosing between childcare and their career.