Talking to your son or daughter about mental health is a tricky conversation for many parents to have.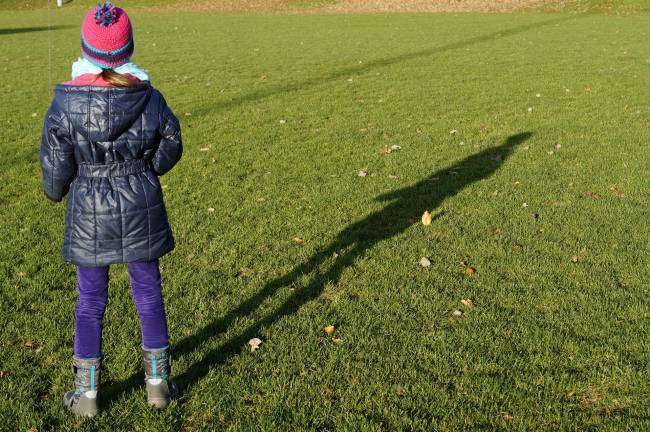 According to a survey, more than half of mums and dads in England have never spoken to their child about the subject.
The research, on behalf of the Time to Change campaign, involved 1,100 parents.
Of those, 20 per cent admitted it was an issue they did not know how to address.
The survey results from mums and dads of children aged between six and 18 have been published to help break down the stigma associated with mental health.
Sue Baker, the director of Time to Change, said: "This has to be the generation for change. Mental health problems are a common experience for three children in every classroom.
"Our research has shown that talking about mental health is still seen as too awkward for many parents and young people and we need to change that in the home, at school, on social media and in wider social circles."
Research suggests that one in 10 young people will experience a mental health problem.
Even if your child isn't experiencing any issues, having an open conversation could prevent future problems.
A starting point could be to talk about general wellbeing issues, as well as things like being stressed, anxious or feeling down.
Last month, a separate survey revealed that 62 per cent of youngsters had done a general internet search for depression.
It also found that more young people would rather seek help from a friend than they would from a parent or health professional.
The study by the Children's Commissioner's Office found a growing number of young people have lost confidence in their families, GP or school nurse when it comes to mental health problems.
The Commissioner is calling for more help and counselling in schools and youth clubs to raise awareness of mental health issues for young people.
For more information visit: www.mentalhealth.org.uk