Are parents to blame for fat children?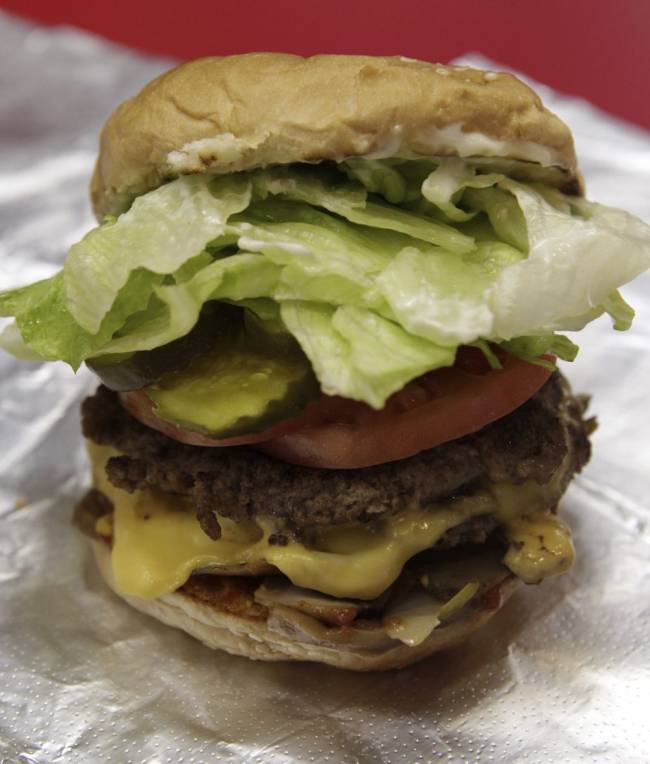 Legislators in the small US territory of Puerto Rico are debating a bill that would fine parents of obese children up to $800 (£525) if they don't lose weight.
According to the World Health Organisation there are 42 million children under the age of five that were overweight or obese in 2013.
The bill aims to improve children's wellbeing and help parents to make healthier choices for their offspring.
If approved, it would mean public school teachers are given the go-ahead to flag potential obesity cases and refer them to a counsellor or social worker, depending on the severity of the case.
If food is then found to be the problem, it would be up to parents to set a diet and exercise programme and make sure it is kept up.
If improvements are not met within a year – parents would then be fined.
The plan comes as more than 28 per cent of children in Puerto Rico are considered obese, compared with some 18 per cent in the US mainland.
Here in the UK, the latest figures show almost 25 per cent of adults are obese, lower than Puerto Rico, but still the among the highest in western Europe.
For children the rate was 14 per cent for those aged two to 15 in England, 17 per cent in Scotland and 19 per cent in Wales in 2012.
Last month, researchers from Kings College London said a third of young people are still too heavy.
They studied 20 years of electronic health records relating to more than 370,000 children aged two to 15.
It found that while one in four children in the youngest group are too heavy (up from one in five in 1994), it is among those aged two to five that the obesity rate is slowly beginning to decline.
For parents it remains important to watch the health and weight of your children.
More information on calorie guidelines is available at: www.nhs.uk