The parents of more than half a million four and five-year-olds in England are finding out if they have won a place at their favoured primary school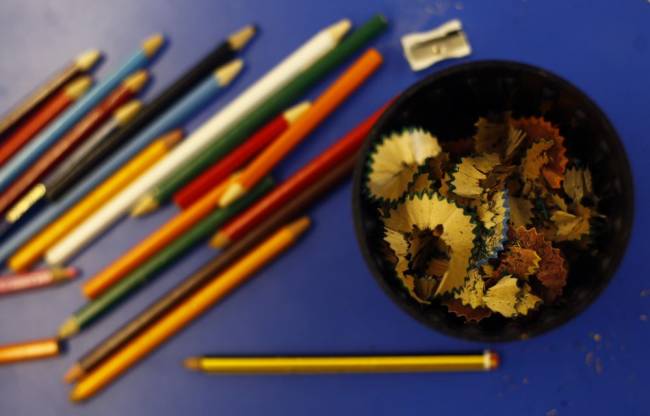 National Offer Day will bring joy and relief but also more disappointment as the demand for places has increased.
This is partly down to a rising birth rate and immigration in some areas.
So, there will be thousands of parents who will have checked online and found that the offer is for a school they don't want their child to go to.
And no doubt they will consider whether to go down the legal route and appeal that decision or stick with the one made.
It comes as the Labour Party released new statistics which it claims shows the number of children being taught in "supersize" classrooms has soared.
The figures suggest that England has the highest number of classes of over 30 pupils since 1990.
The party's analysis of data obtained from Freedom of Information requests to local councils, indicates that around 102,615 pupils aged between five and seven are being taught in classes with at least 21 children.
Labour blamed the Conservatives for setting up free schools rather than focus on funding more places.
A Conservative Party spokesman said: "Labour cut over 200,000 primary school places – and even ignored official warnings to provide extra school places after a baby boom.
"The Conservatives have created over 400,000 school places. There are fewer children in overcrowded primary schools and, most importantly, one million more children in good or outstanding schools since 2010."
The Liberal Democrats have pledged to protect school spending on two- to 19-year-olds in real terms until 2017-18, and also return responsibility for local school places planning to local authorities and councils.
Ukip leader Nigel Farage has previously said that new immigrants should not get a state education until they have lived in Britain for at least five years.
Migrants would instead have to pay for private education until their children qualified.
The Ukip website says: "Immigrants must financially support themselves and their dependants for five years.
"This means private health insurance (except emergency medical care), education and housing."