The headmaster at Hillfort Primary School in Liskeard has banned children from running from one end of the playground to the other, after pupils kept getting injured.

As a replacement, activities including a choir, Lego building, Jenga, dancing and a sand pit were made available as alternatives in an effort to reduce 'negative behaviours'.
Headmaster Dr Tim Cook has defended the ban, saying it had led to an 80 per cent drop in first aid incidents at the school, but some parents were less pleased with the idea, starting a petition to remove the rule.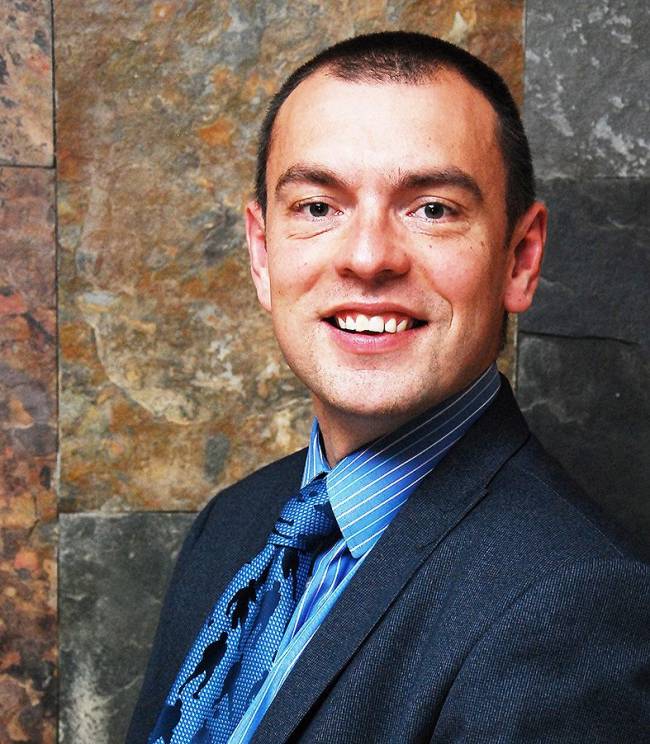 Calling the action "health and safety gone mad", more than 150 parents signed the petition urging the school to "Enable and empower children's right and freedom to run freely through spontaneous, child led play, in the playground during lunch time break."
In response to complaints, Dr Cook stressed that children are still permitted to run in some areas. Taking to the school's website, the headmaster clarified that the school had only banned pupils from "running directly across the playground where some children had been hurt by others running into one another."
"This decision has been taken in the interests of children's safety and I hope that parents/carers will support this."
Organisers of the online petition have since retracted it, following discussions with the Dr Cook.