Fathers are thinking more about the future of their children, according to a new study.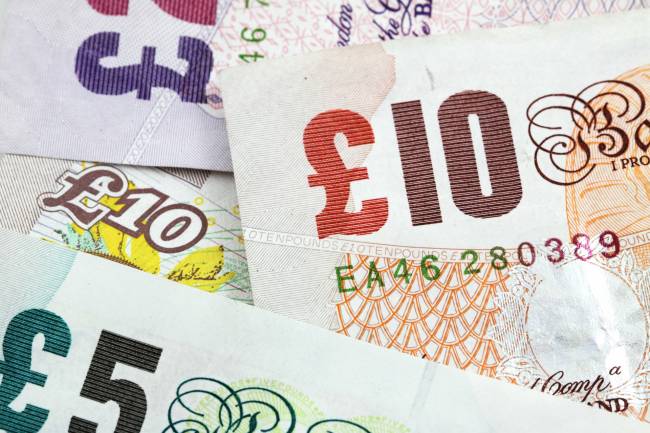 Research by the British Bankers Association (BBA) has found that 62 per cent have already started saving for their children, just one per cent behind mothers.
According to the findings, nearly two-thirds of parents are now setting aside cash for their children.
But one in three have admitted to getting a helping hand from grandparents when it comes to topping up the amount of money they can put away.
The study by the BBA involved more than 500 mums and dads with children aged 18 years old or under.
Half of those said that they started saving at birth for their first child.
Researchers also found that paying for university and helping their children on the housing ladder were the most popular reasons for having something in the bank for them.
Recent speculation suggests that interest rates could start rising gradually in 2016, so now could be a good time for people to consider boosting their savings.
Looking across Britain, parents in Scotland were found to be the most likely to put aside savings for their kids, with 73 per cent doing so – compared with 53 per cent in the South West of England, 56 per cent in the East Midlands and 61 per cent in London.
Earlier this year research by Santander found millions of parents to be secret piggy bank raiders.
A survey of 2,000 people found that 32 per cent of parents take money from their children's savings.
Paying a surprise bill was the most popular reason for dipping into children's savings, with others including covering daily expenses, paying for a car or a holiday.
Government advice is to try and open a savings account for your child
A Junior ISA allows £4,080 to be paid in each year, with the funds belonging to the child.
At the age of 16, they can take full control of the account, but money can't be withdrawn until they turn 18.