Parents who cave in to pressure from their children to buy them the latest "must have" item so they can keep up with their peers have confessed this adds nearly £900 to their annual household spending, a survey has found.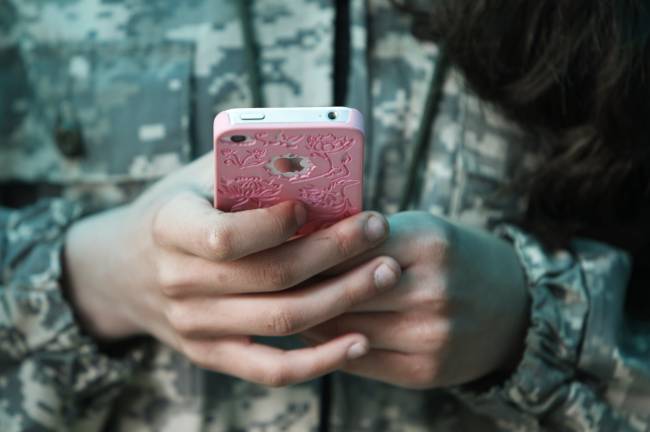 The research from Sainsbury's Bank looked at the extent to which dads and mums feel the pressure to buy their kids expensive items, invest in hobbies or throw big parties so they can have the same as their friends.
Andrew Hagger, founder of Moneycomms.co.uk suggested the findings are a reflection of how advertising and social media have encouraged a competitive mind-set to rub off on the younger generation.
"Incessant marketing of the latest 'must-have' gadgets on TV, the internet and social media has helped fuel a keeping up with the Joneses mind-set which has rubbed off on to the younger generation."
He added: "Children should be encouraged to understand the value of money at an early age as well as being taught some basic budgeting skills – and that's down to both schools and parents.
"Peer pressure can be a big issue for children as well as a financial one for their parents, so it's a key issue for the whole family to sit down and address as a unit."
Technology, such as phones and tablets, is the main culprit, with 44% of those surveyed buying their kids the latest gadgets.
Around 43% of parents feel pressure to buy their child items of clothing, while 30% splash out on membership of a society or club.
Additionally, 27% of dads and mums feel that they have to throw lavish parties or buy expensive gifts.
And when it comes to regions, London parents were the most likely to feel pushed by their children into buying items, with 70% saying this happened.
But in the South West of England people were the least likely to cave in, with only 28% feeling the strain.
Let us know whether you feel the pressure and how you limit the spending on your kids.