The father-of-three revealed he suggested to partner Emily MacDonagh they take a break from his marriage after the death of his brother Andrew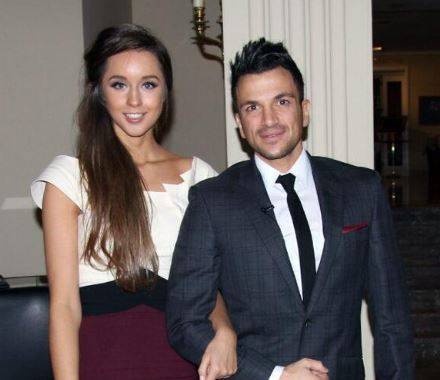 Peter Andre has spoken candidly about the profound impact the death of his brother has had on him, his family and his marriage.
The 43-year-old singer has opened up before about fears his wife Emily MacDonagh would leave him after his brother Andrew died in 2012, but appearing on This Morning he revealed how grief caused him to shut her out
The father-of-three even suggested the couple go on a break because he could not open up about his feelings.
"She would talk to me and I used to just shut the door and shut her out…I told her, you have two options – go and do your thing and when I'm done we can talk. Otherwise, you can stick with it."
Andrew Andre died at the age of 54 after losing his battle with kidney cancer and Peter has said their family have still not spoken about it together.
Speaking to Phillip Schofield and Holly Willoughby, Peter said he felt like he was reliving that experience while writing his new book Between Us.
He added that Emily, a doctor by profession, did help him through his grief and the pair are stronger for it.
"This happened in our first six months – in the honeymoon period when things are supposed to be incredible.
"I only hope she needs me one day because she was incredible."
The couple have a two-year-old daughter called Amelia and are expecting their second child together.
The star also has two children from a previous marriage to Katie Price – son Junior Savva, 11, and daughter Princess Tiaamii, nine.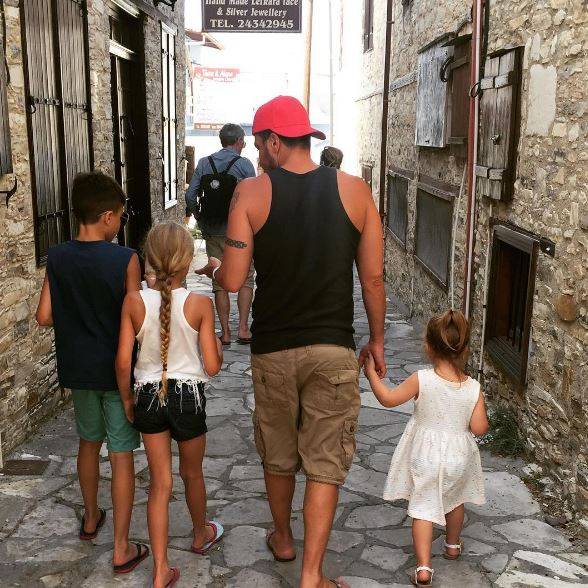 In the same interview with This Morning on Thursday, Peter admitted that he and Katie share very different parenting styles.
He said he doesn't allow the children to use their mobile phones or social media at home, despite his ex-wife setting the children up with their own Instagram accounts.
"Every parent does it differently and I will never say I'm right, you just have to compromise."