Encouraging young children to have philosophical discussions does improve their English and Maths skills.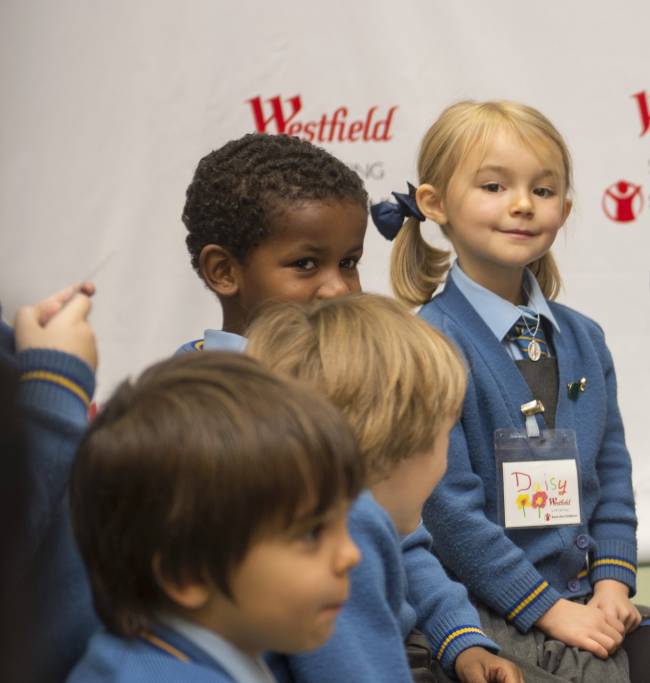 According to researchers at Durham University, debates about topics such as truth, fairness and knowledge really benefit children.
They found it improves their progress in the core subjects by an average of two extra months.
Compared to a control group not doing the philosophy sessions, researchers found it was disadvantaged children who benefited the most.
Those pupils saw their reading skills improve by an additional four months, their maths results by three months and their writing ability by two months.
Over 3,000 pupils from 48 schools took part in the trial which was funded by the Education Endowment Foundation (EEF).
It studied the effectiveness of an inquiry-based learning approach, called Philosophy for Children (P4C).
Lead researcher Stephen Gorard said: "This is very encouraging as we, along with the EEF, are committed to helping tackle educational disadvantage.
"Evidence like this is extremely important in identifying what works and what doesn't and to help headteachers decide how to spend their pupil premium funding for most benefit to their pupils."
The trial involved teachers using different methods to help strengthen the abilities of primary school children, with the aim of making them more comfortable questioning, reasoning and constructing arguments.
It meant that in a typical lesson, pupils and teachers sat together in a circle.
The teacher then begins by presenting a stimulus such as a video clip, image or newspaper article to provoke pupils' interest.
These discussions are supported by activities to develop children's skills in reasoning and their understanding of concepts.
Dr Kevan Collins, Chief Executive of the EEF, said: "Philosophy for Children is a long-established and well-respected programme.
"It's absolutely brilliant that today's results give us evidence of its positive impact on primary pupils' maths and reading results.
"Given its low cost, teachers should use these results to seriously consider whether philosophy sessions and promoting philosophical thinking could work in their classroom."