Are you dreading the day your children start to make your feel small?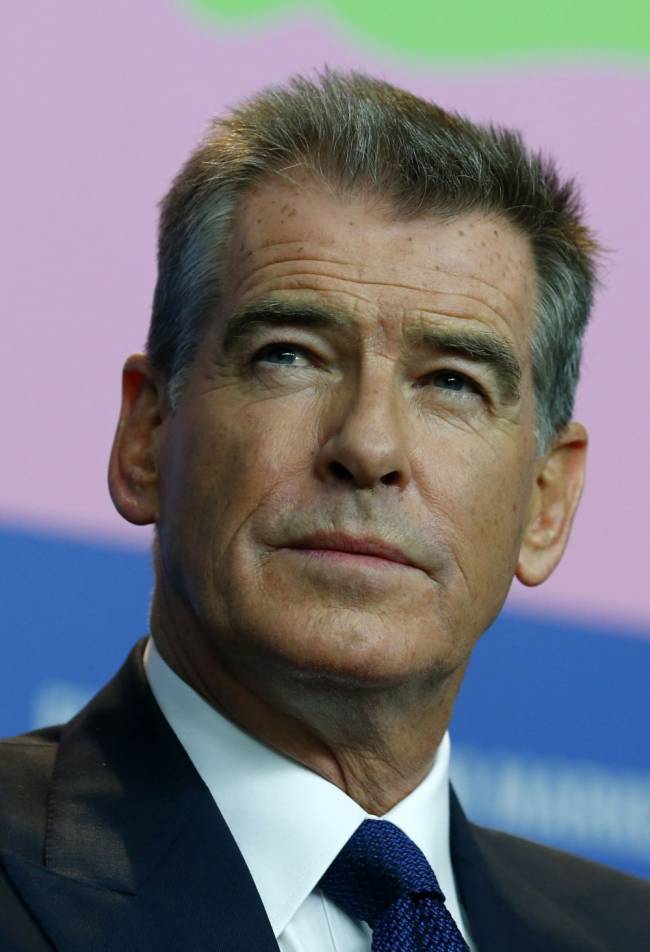 It seems Hollywood actor Pierce Brosnan might just have reached that point.
He was spotted with his son Dylan recently as they took a shopping trip in Malibu, California.
The 18-year-old seemed to positively over-shadow the James Bond star who is 6 ft 1.
It is a parenting milestone that often seems to take place overnight – the day you look up to your child.
Children tend to get taller at a steady pace, growing about 2.5 inches each year.
With growth spurts coming at younger ages, some sons and daughters can often outgrow their parents by the age of 11 or 12.
The height a person reaches as an adult depends on the genes they inherit from their parents, as well as general health and nutrition during their years of growth.
The right mixture of exercise and a healthy diet are important in the early years of your child's life.
Making sure you encourage your family to get outdoors by going for walks or riding their bikes is a great way to promote a healthy lifestyle.
For dads who want to try and predict the final height of their child – it is possible.
For boys, you take the father's height in centimetres plus (the mother's height plus 14) divided by two, and for girls it is (the father's height minus 14) plus the mother's height divided by two.