The Chancellor may have claimed the Budget would pave the way to a "higher-wage, lower-tax, lower-welfare" Britain, but he has been warned that many of the poorest families will feel the pinch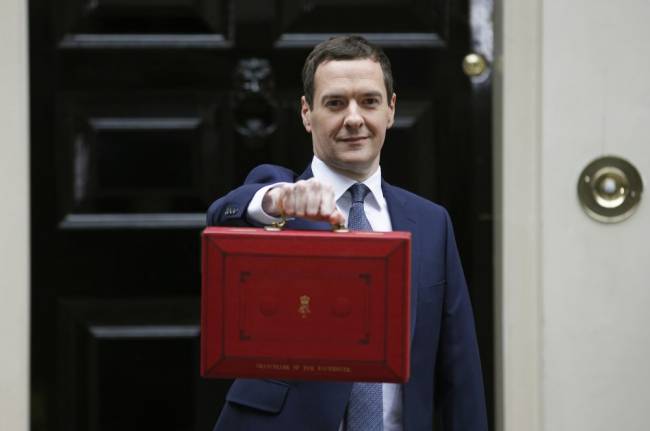 The Government is looking to make £12 billion worth of welfare payment cuts.
And it's here where households will suffer.
Benefits are to be capped at £20,000 from £26,000, while those living in London would see a cap of £23,000.
There will be cuts to employment and support allowance payments for new claimants deemed capable of "work-related activity."
"There are a number of good things in the budget but my concern is that the proposed cuts to tax credit will make life even harder for the most vulnerable families in our society," said Chris Muwanguzi, CEO of the Family Matters Institute.
In a further blow to families child tax credit will also be restricted to two children from 2017.
George Osborne told the BBC Radio 4 Today programme: "I am trying to create a system that is fair but is also sustainable because ultimately the people who suffer most when the economy fails, when the country doesn't live within its means, are the poorest in our country, not the richest."
Thirty hours of free childcare a week has been welcomed news as was the personal allowance increase to 11,000 in April 2016.
But there are claims that the poorest third of society will now be making a bigger contribution to deficit reduction between 2010 and 2019 than the richest.
Research says a four-year freeze on working-age benefits will cost millions of families an average of £260 a year.