Do you write your list and check it twice when it comes to thinking ahead for festive gifts?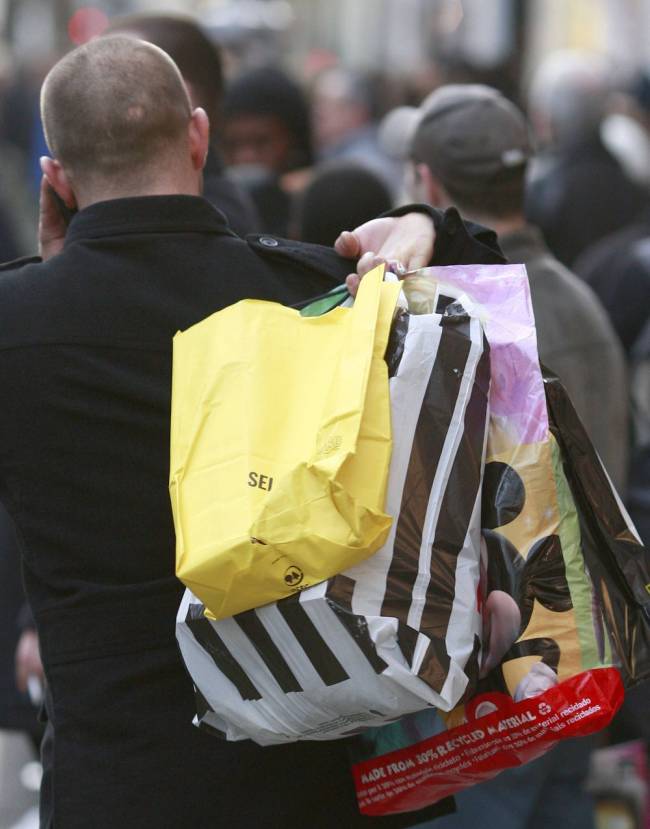 As pay day looms for millions of us next week, many people will be starting to plan out who will be receiving what present and how much the whole day will cost.
According to a survey, this year British consumers are expected to spend £16 billion this Christmas, that's up 2.7% on last year.
Dads, have you thought about your budget yet?
The poll of 2,000 consumers, by e-commerce firm Webloyalty found the average shopper will spend £443.
Budgeting for this expensive yearly spend is a must, as is shopping around for the best deals. This may sometimes involve purchases online.
Two-thirds of those questioned in the survey, said they were planning to shop both online and in store.
But dads, it isn't just the gifts you need to plan for. There's the food, the drinks and the family entertaining too.
Bargains are a must-have for some with more than half of Britons planning to shop at low-cost supermarkets such as Aldi, Lidl and Iceland.
With many of us now budgeting more than ever due to rising bills and energy prices, setting out a plan for vital do's and don'ts will help you avoid financial woes.
Dads here's a few tips before you head to the shops:
* Start putting some money aside – don't leave it to late
* Start with the bigger/more expensive items first
* Use comparison sites to make sure you have the best deal
* Don't panic buy
Good Housekeeping's magazine's annual survey on the cheapest Christmas basket has found the cost is down 3% on last year.
It claims all the ingredients to feed eight on Christmas Day could cost as little as £21.31, that's just £2.66 per head.
So dads just remember, it is possible to have a family Christmas with all the trimmings if you are watching the pennies.