Children are arriving at primary school unable to form a complete sentence, according to teachers.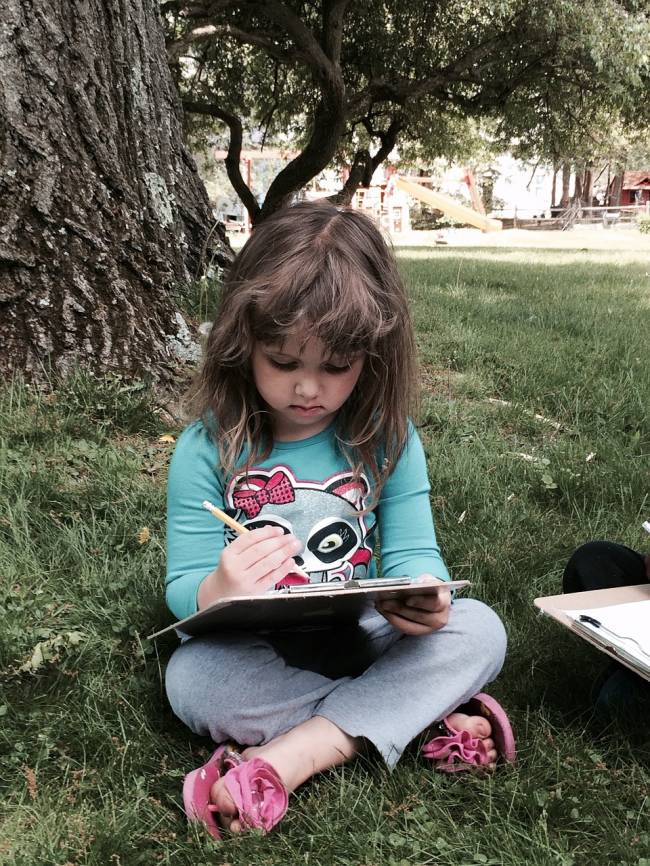 A study by Save the Children has found that three in four pupils can hardly speak when they start reception class.
It found one in three on free school meals reach the age of five without the language skills needed to read or learn.
Gareth Jenkins, Director of UK Poverty at Save the Children said: "This poll shows the shocking impact of so many children arriving at school without basic speech and language skills.
"The government has pledged to drive up school standards but it is time that we recognised that nursery standards are just as important in children's development.
"Without investment to improve nursery quality we'll continue to see schools struggling to support the children who arrive at their gates without the basic language and communication skills needed to read, learn and succeed in the classroom."
The survey also found that a growing number of children also struggle to follow simple instructions from teachers.
According to Government figures, one in five children still leave primary school unable to read at a standard that will ensure they are well placed to succeed at secondary school.
Speaking on World Book Day schools minister Nick Gibb said: "Nothing is more important than ensuring every child can read well.
"Poor reading can hold people back throughout their adult lives, preventing them from achieving their full potential."
The process of communicating with your children begins at birth and continues to develop throughout life.
For parents with young children, it is important to remember that the more fun your toddler has learning new words, the more likely she is to carry on using them.
Reading to children can help in this process.
A recent survey found that children as young as 11 are often sad when their parents stop reading bedtime stories to them.
According to the Kids and Family Reading Report, over two-fifths of children said that they enjoyed listening to a bedtime story because it represented a "special time" with a parent.
Of the children ages 6-11 whose parents no longer read to them aloud, almost one-third said they had not wanted their mum or dad to stop.