Prince William has warned bullying is not confined just to the "playground or classroom" and can affect adults as well as children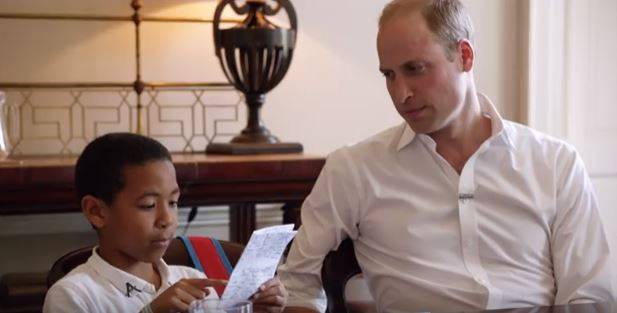 The father-of-two has warned bullying is not confined just to the playground or classroom and can affect adults too
The Duke of Cambridge has urged everyone to be ready to challenge bullying behaviour in a video message to support the first ever National Stand Up To Bullying Day.
Prince William warned that bullying can affect anyone regardless of age, background, gender, sexuality, race, disability or religion.
The father-of-two also highlighted the problem of cyber bulling.
"The reach of technology means it [bullying] can feel unrelenting, leaving the victim feeling attacked, powerless and isolated. For young people in particular, bullying can have a profoundly damaging and long-lasting effect."
Figures say more than 16,000 young people in the UK are absent from school each year due to bullying.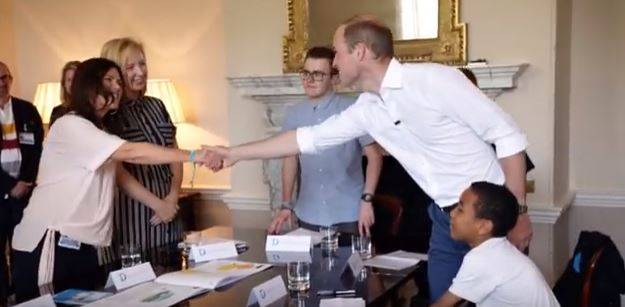 The Duke added: "It is important that we recognise that bullying is not just confined to the playground or classroom, and it does not only affect children and young people.
"It exists all around us – in people's homes, in their workplaces, and in their wider communities."
"Research shows that victims of bullying can become more susceptible to depression, anxiety and suicidal thoughts, and experience difficulties in maintaining healthy relationships.
"We all have a role to play to ensure that we do not standby, but instead stand up, and put a stop to bullying."
Research by YouGov commissioned by The Diana Award has shown that:
81% of people questioned reported that bullying was commonplace in school
64% believe it is widespread throughout society
56% say that bullying is commonplace at work.
The survey of 2,000 adults in Britain aged between 18 and 55 also revealed that over two thirds (67%) knew someone who had been bullied.
In contrast, just under a third of adults (32%) said they had never challenged bullying behaviour.
National Stand Up To Bullying Day has been spearheaded by The Diana Award charity, which was set up in memory of William's mother Diana, Princess of Wales.