Getting into debt is one of the biggest financial regrets people have, according to new research.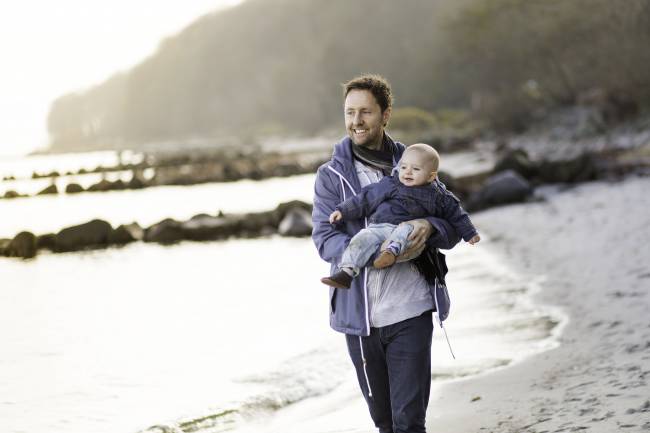 Common money mistakes highlighted include not being able to work, not earning enough, delaying buying a house, and taking bad advice from family or friends.
The findings have been released by insurer Partnership.
More than 2,000 people took part in the survey from across the UK with one in 14 saying they regretted buying a house.
Those aged between 18 and 39 were more likely than those over 40 to have said they wish they had saved more cash.
Mark Stopard from the company said the findings suggest that "sometimes the heart overrules the head when it comes to finances".
He continued: "No one cited saving too much as a problem, which certainly implies that, whenever possible, people should look to be as prudent as they can with their income and put aside what they can afford for later life or a rainy day."
Here are people's biggest financial regrets:
1. I did not save enough
2. I did not save enough into my pension
3. I got myself into debt by borrowing too much/due to circumstances
4. I was not able to work more or earn more in my chosen occupation
5. I made poor financial choices linked to family/friends
6. I put money into an investment that did not perform
7. I delayed buying a house
8. I got married and subsequently divorce
Last year, a separate report claimed that worries about money were putting a major strain on families with young children.
A study involving more than 6,000 people found more than half of mums and dads with children under five said cash flow problems were the top strain on their relationship.
The findings suggested that families are feeling the pressure across many areas of life.
Prime Minister David Cameron recently announced he is bringing forward plans to double free childcare for working parents.
It means that those with 3 and 4-year-olds will be entitled to 30 hours a week, taking pressure of parents who find it difficult to juggle work and childcare.
If you are concerned about family life or are having money problems, visit: www.relate.org.uk