A High Court judge is currently looking over the facts in a legal fight between Madonna and her ex-husband Guy Ritchie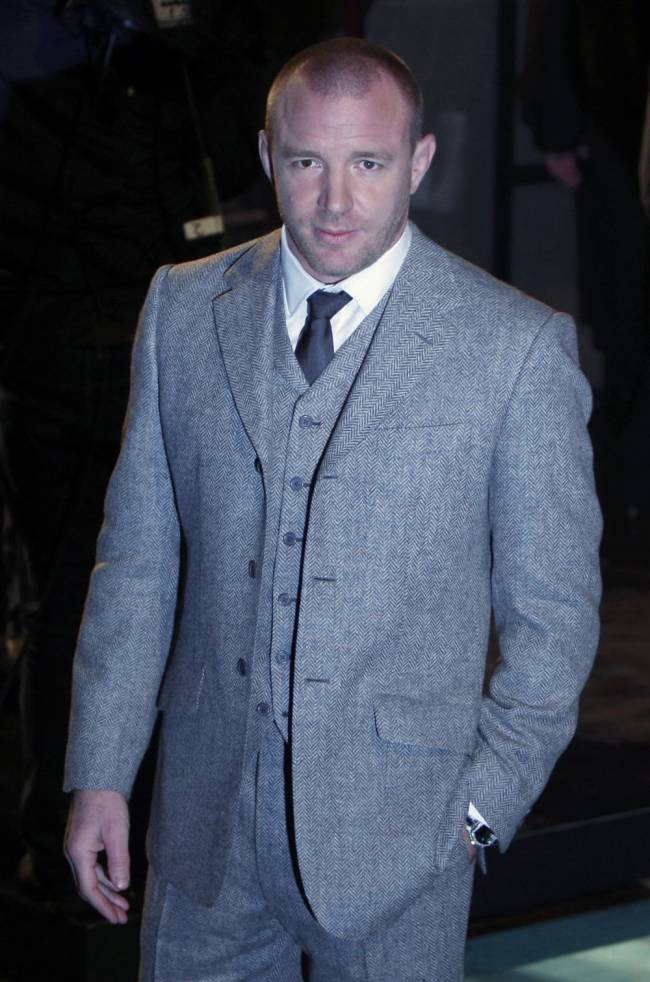 The pair, who were married for eight years, are fighting over custody of their 15-year-old son Rocco.
They had Rocco and also adopted another boy, David Banda who is six.
The battle for custody has been going on since December last year when the teenager was ordered by a judge to return to the US to figure out his living situation.
Rocco chose not to go and has been living in London with his dad, stepmum Jacqui and their three young sons.
According to reports, Madonna, who is in Australia as part of her Rebel Heart Tour, broke down on stage, telling the audience: "There is no love stronger than a mother for her son.
"But if I talk about him too much I might cry."
The Queen of Pop then dedicated La Vie en Rose to her boy, saying: "I hope he hears this somewhere. I hope he knows how much I miss him."
The judge said last week that he had to decide whether the proceedings launched by Madonna in England should end or whether he should make decisions on Rocco's welfare.
A judge in New York is also analysing issues relating to the custody of Rocco, with a hearing due to take place their on June 1st.
Both judges, here and in the US, are urging the mum and dad to come to an "amicable agreement".
In 2013 there were 114,720 divorces in England and Wales, an decrease of 2.9 per cent since 2012, when there were 118,140 divorces.
It was at its highest among men and women aged 40 to 44.
According to a survey by family law organisation Resolution last year, eight out of ten children prefer their mum and dad to part ways if being together creates an unhappy atmosphere.
More than 60 per cent said they felt left out of decisions made by their parents during the divorce process.
Around half of those indicated they did not have any say as to whether they want to live with mum or dad.
Relationship experts claim many couples are also choosing not to marry to avoid having to split all their assets and cash during an acrimonious divorce.