New Coronavirus rules mean when seeing friends or family you don't live with you should meet up in groups of six or less.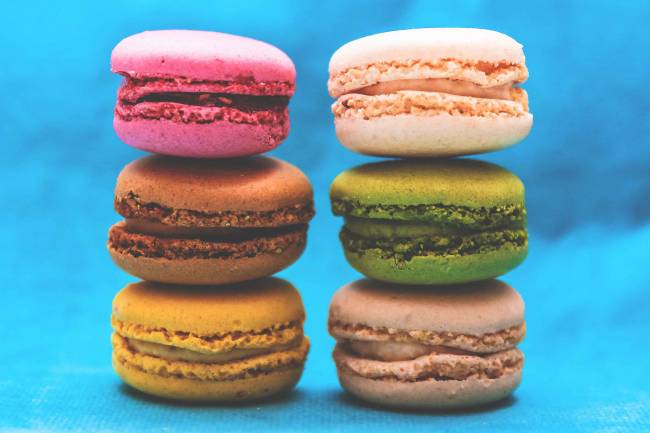 For now, that means it is illegal for my whole family to meet another family inside or outside. In some ways we are lucky, we are only a family of four so we can still see two friends or our grandparents.
I can't lie though.
I've taken this new development hard.
Still recovering from strict lockdown, with my kids just back to school, I haven't yet made it out to the pub and now this. I did a double take as the news was announced counting on the fingers on both hands as I realised I couldn't meet up with either of my sister's families and my daughter's best friend's house is out (unless we kick out 2/3s of the residents) and my best friends are OK until December when they are having another baby and then we won't be able to socialise with them either!
Michael Gove made clear over the weekend that children were included in the critical number of six and (as I suppose is intended) this is going to seriously limit my ability to socialise.
I don't mean to moan, I know some families have had a heart-breaking year and my social calendar isn't that important compared to any of that but seriously can 2020 get any worse?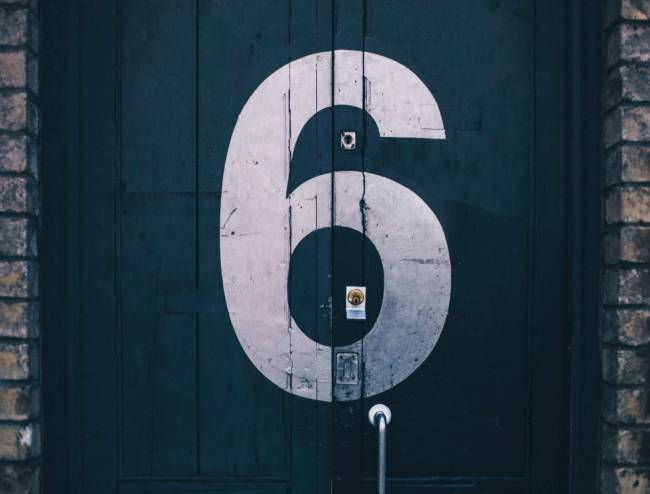 What I have to hold close to my heart is that parents are incredibly resilient. 2020 has shown us that. We can do full lockdown and home-school whilst working, we can make anything work (for a while). I have already had a detailed conversation with one Mum on the school gate about who can come to her daughter's birthday party and play dates will need to be on a rota. Gone are the lazy weekend park trips where I can sit and have a coffee with a mate while all our kids run riot, let's hope this latest change keeps the Coronavirus in check….
Here are the new rules
When seeing friends and family you do not live with you should:
meet in groups of 6 or less
follow social distancing rules
limit how many different people you see socially over a short period of time
meet people outdoors where practical: meeting people outdoors is safer than meeting people indoors because fresh air provides better ventilation
There are some reasonable exceptions and you can see a complete list here
Some of these will make it easier, you can still go to work, school is exempt from the rule, organised sports activities aren't affected, so cricket and football training can go ahead. Just because I thought it might, 'Sports' doesn't mean if you have a frisbee in the park! I was pleased to see that supervised activities for children including children's playgroups can happen in Covid secure locations, we haven't been to play group for months. So there is some hope I won't be a complete billy no-mates. Now, off to do some Christmas planning… is the Rule of 6 literally the best excuse ever to uninvite the in-laws?