The father-of-two has said he thinks, "women are better than men', and that he is around 49% woman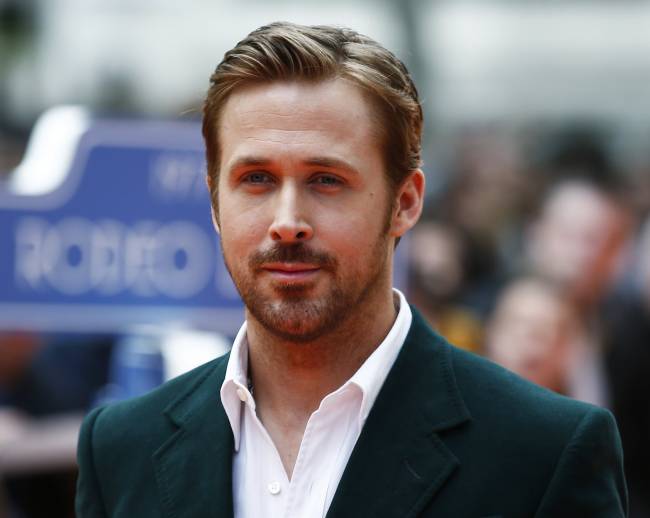 Actor Ryan Gosling has revealed his admiration for women, including his wife Eva Mendes and their two daughters.
The Hollywood star's parents divorced when he was in his teens, leaving him to be raised by his mother Donna and sister Mandi.
When asked what percentage woman he was, the 35-year-old said: "I'd say 49%, sometimes 47%, it depends on what day you catch me."
He told ES Magazine: "I've always liked women more. I was brought up by my mother and older sister. I found my way into dance class. My home life now is mostly women.
"They are better than us. They make me better."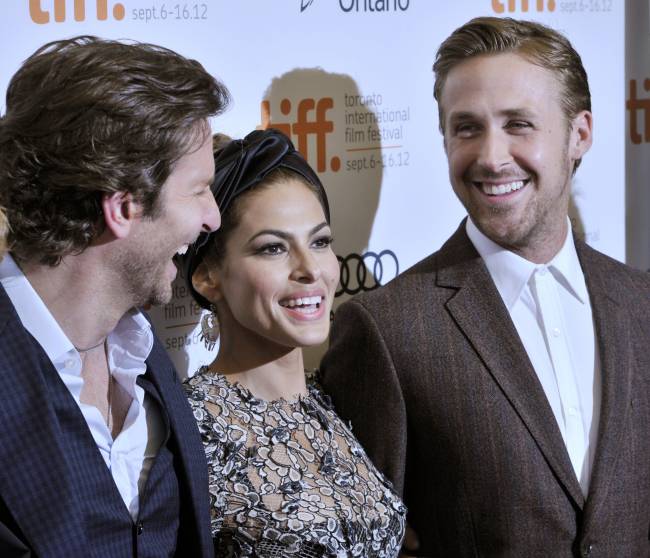 Gosling is father to 18-month-old Esmeralda and new-born daughter Amada.
He said: "You can tell especially when you have daughters and you see their early stages, they are just leaps and bounds beyond boys immediately."
The Notebook star explained that in his opinion "women are better than men" because "they are stronger; move evolved".
The interview was part of the actor's promotion trail for his new movie The Nice Guys, which he stars alongside Russell Crowe.
He recently revealed he quit smoking after unexpectedly gassing himself on lung-damaging fumes while shooting the film.
"I use to [smoke], but in this movie I smoked myself out. I never want another cigarette again!
"It really is the greatest way to quit – it's hard to come by – you really have to get a film where you have to smoke all the time, but I highly recommend it if you are trying to quit."