With the last weekend before Christmas fast approaching, have you compiled your list yet?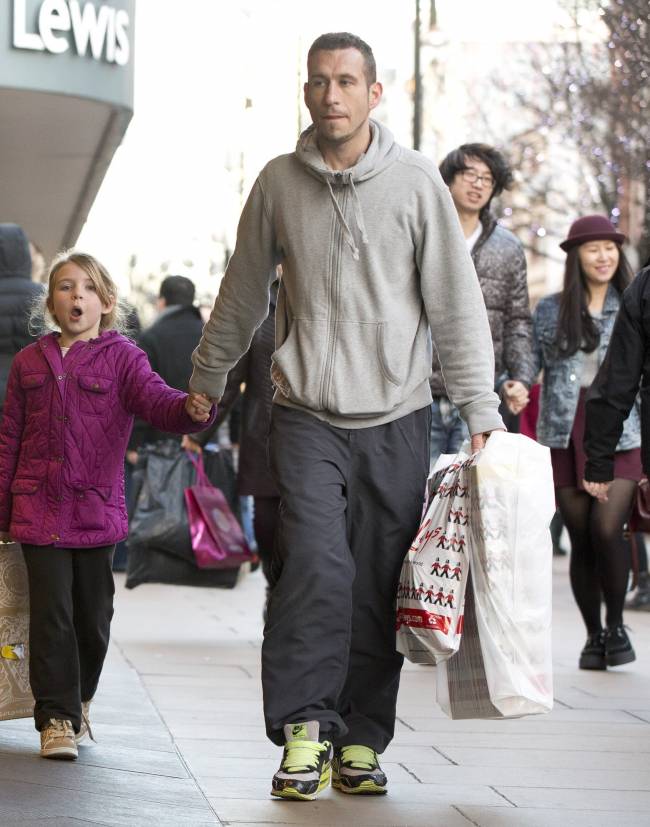 According to City Analysts retailers will be offering up their best bargains this Saturday as the mad dash for the shops continues.
But with five clear days between this Saturday and Christmas Day, shoppers will also rely on online purchases.
Discounts are expected to increase to 45 per cent by the weekend, the highest since 2008, after the mild autumn and unexpectedly low Black Friday sales.
Jason Gordon from finance firm Deloitte said: "Compared to 2014, there is already a noticeable increase in both the volume and value of discounts in the run-up to Christmas this year.
"Whilst this is good news for consumers looking to grab a bargain, it is a clear sign that retailers are being faced with what is now an annual uphill battle."
He added: "Christmas falls on a Friday this year, and, given the disappointing sales so far, we would expect the majority of retailers to launch their final big pre-Christmas discounts on the Saturday before Christmas."
Figures from a recent survey revealed that 39 per cent of men in Australia have all of their festive shopping completed by December 1st.
That is despite suggestions that many men rush out on Christmas Eve.
The report by Woolworths also showed that only 50 per cent of women were as organised when the month of November drew to a close.
It is important to remember that it is not how much you spend on gifts but more what they mean, as one father from Plymouth proved recently.
Scott Stevens had been working as an engineer on a British naval ship and had been sent home early.
His wife wrapped him up as a giant present for their two children Alfie and Lilly and told them that an elf had delivered it early for them to open.
In a video posted online, Scott can be heard saying to his son and daughter: "You didn't expect that one did you?"
Their mother Ruth said she came up with the idea of how after reading a children's book.
The Elf on the Shelf tells how Santa's 'scout elves' hide in people's homes to watch over events at Christmas time.