It's holiday season, and many of us will be splashing out on a family trip abroad.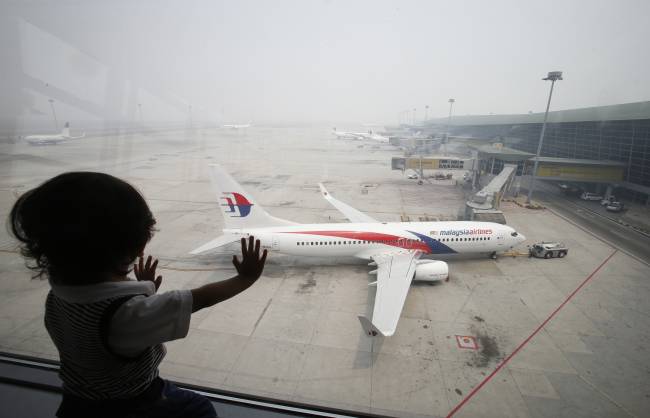 So, how do you feel when you realise you are sat in front of a screaming young child with a fetish for kicking on the plane?
For many, it is utter hell, but for parents, it is also a place of stress.
One parenting writer, speaking on ITV's This Morning, thinks we should get rid of kids on planes altogether.
Single mum Kelly Rose Bradford, who is writing a book on parenting, argues: "Your holiday starts from the moment you sit on the plane and let out that sigh of relief.
"You've left work behind, left all the stresses behind and then you take off and all of a sudden you either get kicked in the back of your seat or you get the wailing.
"So I would absolutely be all for adult only flights or specific areas on the plane which were set aside for families so they could create merry hell in there and do what they like."
She went on to argue that the experience isn't fun for the mums and dads either, and that they should consider avoiding a plane journey for the sake of themselves, their children, and the people around them.
This comes after an announcement earlier this year that air taxes are scrapped for children under 12.