The BBC Good Food Nation Survey has found a staggering generation-gap between us and our children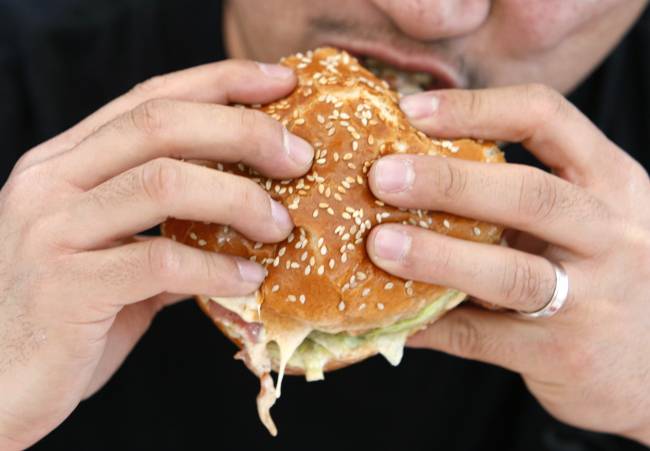 As many as one in six young people eat fast food twice a day, according to a new study.
The Good Food Nation Survey for the BBC has found that over the course of a week, while adults eat fast food around twice, the 16 to 20-year-old category consume meals like pizzas and burgers 14 times or more.
The top five meals in 2016, according to the survey, were:
Sunday roast
Curry
Pizza
Pasta
Steak and chips
But, for 16 to 20-year-olds they were:
Pizza
Curry
Pasta
Burger
Steak and chips
The poll of the nation's eating habits also revealed more than 5,000 people – around half of those questioned – thought "a meal isn't a meal without meat".
And the same amount did not know how much meat is the recommended daily amount.
Christine Hayes, brand editorial director of BBC Good Food, said it showed it was "easy to be confused about the amount of meat one can enjoy while still eating a healthy, balanced diet".
She added: "Those who do eat meat can still cook a Sunday roast and eat the occasional steak when balanced with some meat-free dishes."
The findings have been released on the same day of reports that efforts by restaurants, pubs and cafes to make their food and drink healthier will be compared publicly.
Health Secretary Jeremy Hunt has met with 100 food companies to push them to be part of the Government's bid to tackle obesity.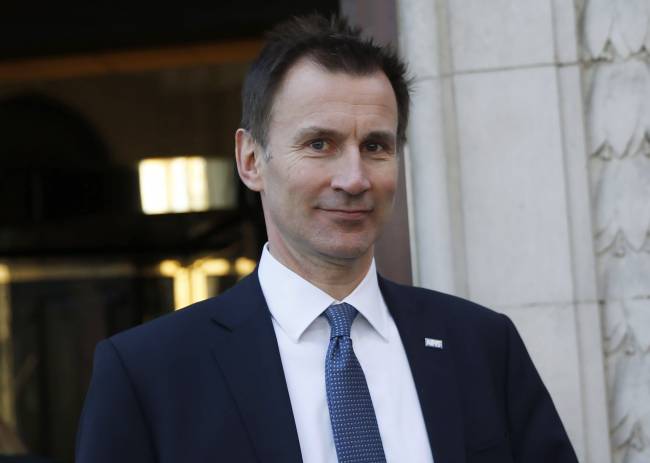 Mr Hunt told the Times: "Going out to eat is no longer a treat. It's a regular habit for many families and is contributing significantly to the extra calories and sugar that we all consume on a daily basis.
"We can't ignore the changing habits of consumers. This means we expect the whole of the out-of-home sector – coffee shops, pubs and family restaurants, quick service restaurants, takeaways, cafes, contract caterers and mass catering suppliers – to step up and deliver on sugar reduction."
What are your thoughts on the BBC Good Food Nation Survey? Tell us in the comment section below.