Almost half of young people living at home say their parents often do not know what they do online.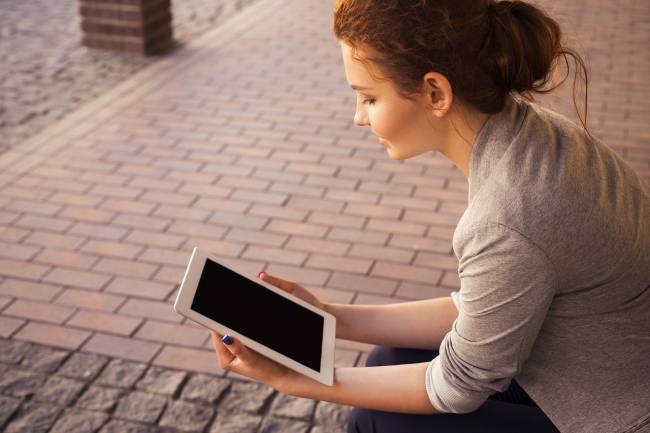 The study for the charity Barnardo's found that 33 per cent find it easier to show their real personality on the internet than when face-to-face with people.
Barnardo's chief executive Javed Khan said: "As a father of four children I am concerned about the dangers facing them and other children online.
Another factor highlighted in the report was that mums and dads are lacking in the technology expertise needed to check their child's online behaviour.
Mr Khan added: "As parents we must all try to better understand the mobile technology they use and what they are using it for, to help keep them safe."
As today's generation of young children is generally more internet-savvy, it can be hard for parents to keep up.
Most security software companies do sell "family" products, with many including reports, notifications and video supervision. It is also key to make sure the sites they are visiting aren't malicious and could cause you to get viruses. Software from companies such as lookout.com can protect your device from viruses.
But Mr Khan went on to say that more needs to be done: "We want the Government to implement measures to prevent sexual abuse and exploitation happening online."
It does seem that parents are giving their children the benefit of the doubt when it comes to online behaviour.
Separate research carried out by internet antivirus and security software, Norton by Symantec, found 65 per cent of mums and dads say they talk to their kids about the risks they might face online.
More than half thought their children were sensible enough to avoid online dangers.
In 2004, 52 per cent of 7 to 16-year-olds owned a mobile phone.
According to Ofcom this has increased, with 65 per cent of 12 to 15-year-olds now owning a smart phone and 20 per cent of 8 to 11-year-olds.
For more information on online security visit: www.getsafeonline.org