If you are hoping to have a baby boy, you need to keep eating!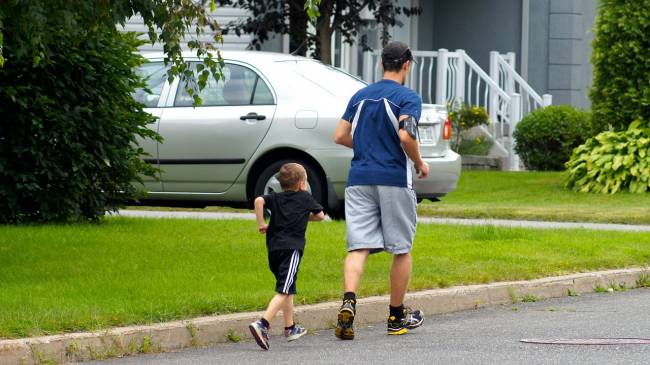 A new study has found that overweight men are 27 per cent more likely to father sons, compared to 7 per cent of slim men.
Chinese researchers studied 8,500 couples undergoing fertility treatment and looked at whether the men's weight affected their odds of having a boy or a girl.
Everything from the stress of everyday life has been linked to fluctuations in the number of boys or girls born.
However, previous research has focused on the mother's life and health, rather than the father's.
The Peking University Hospital researchers said: "The present study is the first to report that overweight and obese men lead to a higher sex ratio at birth compared with normal weight men."
It is claimed that one possibility for the findings is that female embryos created by overweight men are for some reason less hardy than male ones and so are more likely to be lost early in pregnancy.
Leading British fertility expert Simon Fishel said another possibility is that overweight men make more 'Y' sperm, which create boys on fertilisation, than thin men.
He added: "The finding is very interesting but more work is needed to confirm the results and to look at possible explanations."
Sperm contain, and can only produce, so much fuel for their journey and are viable for about 4-7 days inside the woman.
Analaysis by Alzheimer's Research UK has this week estimated that 32 per cent of people born in Britain this year will go on to develop some form of dementia in their lifetime.
It claims the problem is more severe for women, with 37 per cent of girls born in 2015 likely to eventually develop the illness, compared with 27 per cent of boys.