The highest number of child road casualties in Britain were recorded in July, according to RAC research.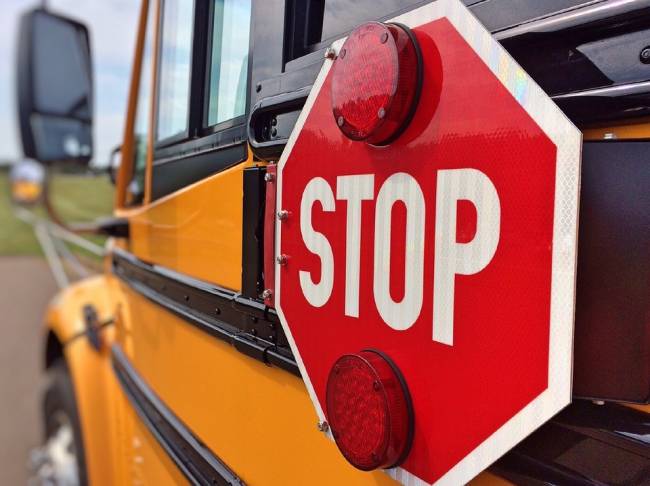 Children are at significantly more danger of being killed on the roads in the longer summer days than during winter, according to a leading road safety charity.
Now that the clocks have gone forward, the RAC Foundation is urging children, fathers and mothers to be aware of the potential risks both on foot and behind the wheel.
The highest number of child road casualties in Britain were recorded in July, with 227 under-15s being killed or seriously injured during this period, from a total of 1,733 casualties in that age bracket.
Comparatively, the lowest monthly averages were recorded in December, when there were 122 children who were killed or hurt out of a total of 1,103 casualties, according to RAC research.
The figures show that 2,250 under-15s were killed or seriously injured between 2010-14, when there were a total of 17,755 casualties.
The better weather and longer days means that youngsters spend more time playing outside, cycling or walking to school, which could mean a greater exposure to risk, according to the RAC Foundation.
For example, the number of child cyclists hurt in July is around 400% higher than it is in December, while overall traffic volume in July is about 13% higher than in December.
Steve Gooding, director of the RAC Foundation, said:
"Instinctively we think of the dark, cold months as taking the biggest toll on our children. But the opposite is true. With the longer, warmer days children are more likely to be out and about. And with that comes a big rise in casualties.
"Over the past decade or so there has been a steady decline in the overall number of child casualties but worryingly in 2014 there was a noticeable increase.
"The recent increase in child casualty numbers must be a concern for us all. We don't want to wrap our children in cotton wool, so as adults and parents we all have a part to play in leading by example whether we are behind the wheel or crossing the road on foot.
"The more we act responsibly, the faster young children will learn and the more likely they will be to stay safe when they have to make decisions for themselves."
Pete Williams, a trustee of the RAC's Road Safety Awareness Charity, said:
"It is the responsibility of all drivers to be mindful of the risks of young road users and children playing around and near roads and to reduce their speed and increase their vigilance. But more needs to be done to address road safety education in schools and across the board to ensure our young people are alert to the potential dangers.
"That is why the RAC has teamed up with The Scout Association to improve the awareness and skills of their half a million members to help them keep safe and to grow up as responsible road users."
Analysis of child road safety by the RAC Foundation also found that:
The number of child road casualties who are boys is 33% higher than girls
40% of all child road casualties are pedestrians
13% of all child road casualties are cyclists
17% of all child road casualties occur on a Friday
Blackpool, Hyndburn, Blackburn with Darwen, Burnley, North East Lincolnshire, East Lindsey, Boston, Ceredigion, Preston and Liverpool were among the regions with highest child casualties, according to the research.