What's in a name? Is a question that's often asked.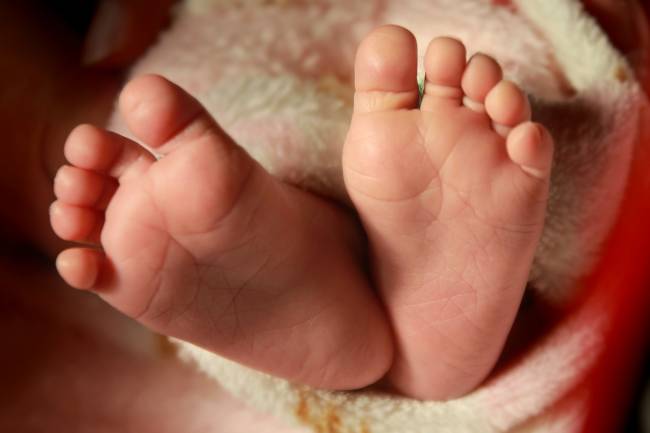 Statistics show that almost half of marriages in the UK will end in divorce. So is it still tradition that a child takes their father's surname? According to one piece of research it is.
A survey by parenting website, BabyCenter shows only four percent of children take the mother's name.
However, half of mums with a different last name say they're not entirely happy with this setup.
Some find that having a separate name from the rest of the family makes them feel left out.
One mum who responded to the survey said: "I'm kind of the tagalong with a different name."
The research also shows that having a different last name from the rest of the family has the same disadvantages for fathers as for mothers – dads can feel left out, and upset their family name isn't being passed on.
Two percent of families in the BabyCenter survey gave their child both parents' last names, either linked with a hyphen or not. Some parents say this solution is the best of both worlds.
The website says: "The biggest disadvantage of this option may be the potential length and awkwardness of these double names.
"Some names lend themselves well to hyphenation (the famous Jolie-Pitt, for example) while others (the hypothetical Leoni-Duchovny) don't.
"And if your child eventually marries and combines her name with that of her spouse, things will get even more complicated."
The website also suggests creating a new name from the syllables of both parents' last names.
It says: "Creating a new name allows your child to share both of your names while avoiding cumbersome hyphenated or double last names.
"The downside is that bureaucratic headaches can arise, since your child will have a different last name from both parents."
It also suggests that if you plan to have more than one child, you and your partner can each have a last name namesake.
But the downside to this is that siblings may wish they shared a name and may resent having to explain again and again that yes, so-and-so is their brother or sister even though they have different family names.
A final piece of advice from the site says that there's no one-size-fits-all-answer to the last name conundrum.
Finding the right solution can be a challenge, but carefully weighing the pros and cons will help you get there.