Four out of 10 teachers have experienced violence from pupils at school.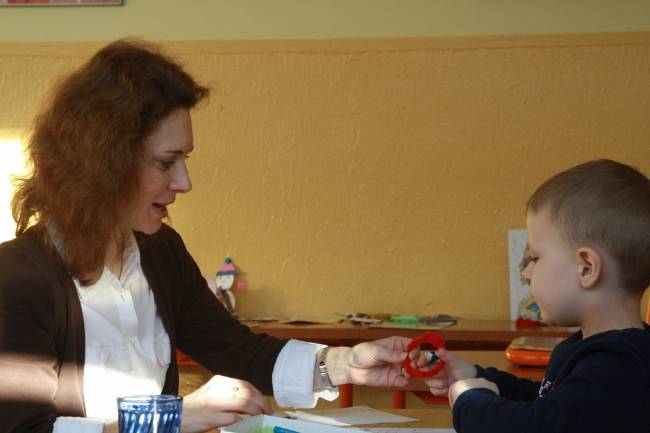 According to a survey by Association of Teachers and Lecturers (ATL) of more than 1,000 educators, many said they have been met with physical violence in the classroom.
This includes students kicking, punching, spitting and even using weapons towards them.
It also found many more had to deal with insults, threats, bullying and harassment.
Nine out of 10 had to deal with challenging behaviour, such as swearing or shouting, in the past year, with more than half having an object thrown at them.
A Department for Education spokesman said: "Teachers and school staff have a right to feel safe while doing their jobs and violence towards them is completely unacceptable.
"We have taken decisive action to put teachers back in charge of the classroom by giving them the powers they need to tackle poor behaviour and discipline.
"We have scrapped 'no touch' rules that stopped teachers removing disruptive pupils from classrooms, and ensured schools' decisions on exclusions can no longer be overruled."
The top reason for children being aggressive, challenging or disruptive is thought to be lack of boundaries and manners at home.
School staff also thought that relationship breakdown within a family and a lack of positive role models were key reasons for poor behaviour.
According to a research carried out last year, mums and dads still believe manners are the most important life skill children must learn.
A survey by Chessington World of Adventures found the topping the list was teaching children to say please and thank you.
Life skills such as how to negotiate, avoiding unnecessary dramas and offering a firm handshake also ranked highly.