Text messages from teachers to parents about their children's schoolwork can have a noticeable effect on exam results, a study has shown.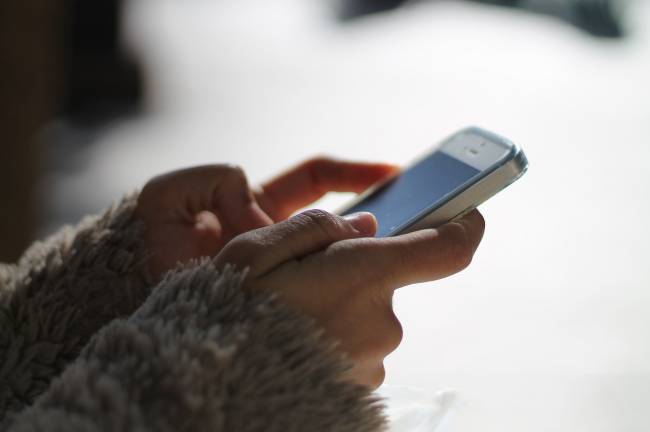 Research carried out by Harvard University and the University of Bristol found that regular texts about homework and tests can boost pupils' maths results by the equivalent of an extra month in the classroom.
Almost 16,000 students in 36 English secondary schools took part in the randomised controlled trial in which one group of mums and dads were sent an average of 30 texts over a single school year.
The texts included information like the dates of upcoming tests and warnings about missed homework, as well as conversation prompts on what their child had learnt that day.
Independent evaluators from Queen's University Belfast found that pupils whose parents received the texts made an extra month's progress in maths compared with a similar group whose parents did not get the messages.
The findings appear to confirm previous research showing that parental engagement is an effective way of improving a child's performance at school.
The programme was also found to be more effective than other attempts to get parents involved in their child's education, including a programme in the US that saw parents attending face-to-face classes of their own.
According to the Education Endowment Foundation, the education charity that published the study, regular texts to parents would cost schools no more than £6 per pupil every year.
The cost of rolling out such a programme would be even lower for schools which already have the necessary software.
Sir Kevan Collins, Chief Executive of the Education Endowment Foundation, said:
"We know that it can be very difficult to get parents more involved… It would seem that the simple and cheap approach of regular texts could be a better bet for schools than expecting parents to turn up at school for classes of their own."
The schools involved in the programme also experienced a fall in absenteeism, and the researchers say the vast majority of parents were supportive of the programme including the content, frequency and timing of texts.