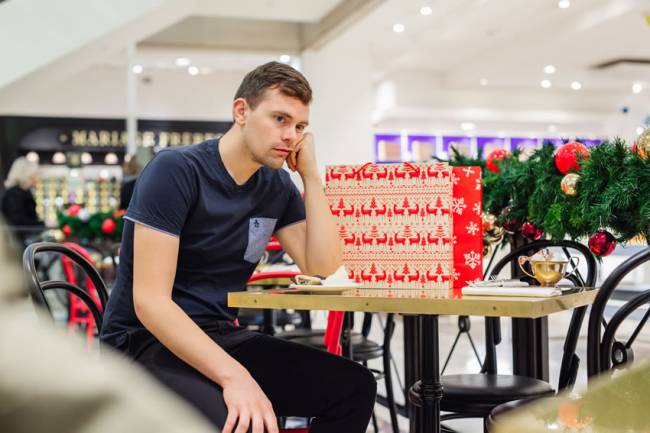 The most wonderful time of the year? Think again. Noisy crowds when festive shopping and children crying are the biggest bugbears of Christmas, closely followed by 1 in 5 of us feeling infuriated by Christmas songs being played on loop.
Research conducted by expert in behavioural science and Associate Lecturer at Goldsmiths University, Patrick Fagan, in partnership with Sony shows that shoppers report comparatively low levels of happiness and wellbeing when bombarded with the 'sounds' of Christmas shopping during peak times. It is the noise that is causing us the biggest stress.
When asked what sounds affect us, the top five were highlighted as:
Crowd noises (26%)
Children crying for the toys they want (23.6%)
Christmas songs playing on loop (21.9%)
Shop assistants trying to talk to you whilst you're browsing (21.4%)
Tannoy announcements or adverts for Christmas deals (14.1%)
Patrick Fagan comments, "We frequently worry about our stress levels in the chaos of the lead-up to Christmas, however the research has proven that actually the noise of festive shopping is having a strong impact on our overall feelings of happiness and short-term wellbeing."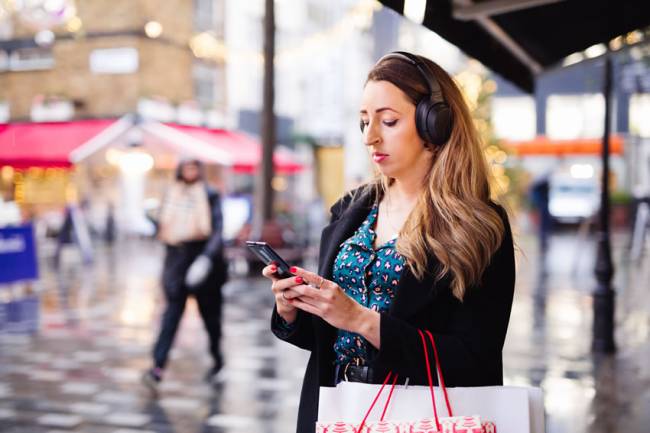 Following the research, Patrick recommends a few simple measures that can be taken to negate the impact of Christmas sounds:
Take regular breaks – It's all too easy to get wrapped up in the shopping rat-race, but almost a quarter (23%) of the nation recommend taking regular breaks in a shopping trip to reduce feelings of stress. One in five (18%) even bring along a magazine or book to truly switch off from their shopping. From a psychological point of view, the brain is like a muscle with limited energy, and bombarding it with too much information causes stress. Breaks allow our brains to recover from all the stimulation of Christmas shopping.
Think about the noise – The study found that listening to relaxing music, combined with the noise-cancelling headphones, remedied feelings of negativity and increased levels of happiness by as much as 17%. Previous psychological research has consistently shown that music affects thoughts and feelings; use this insight to manage your mood during your Christmas shopping. As Patrick comments, "As a nation, a staggering 88% of us don't wear headphones when out shopping however when we tested shoppers wearing Sony's WH-1000XM3 they appeared to increase in happiness and feelings of wellbeing during this stressful time"
Leave early – A third (33%) of the public recommend you make sure you've left yourself enough time, not only to beat the crowds, but so you aren't rushed if you have limited time. We know from peer-reviewed studies that time pressure increases cognitive effort and therefore stress; giving yourself plenty of time gives your brain the room to do what it needs.