Justin Timberlake has spoken about becoming a dad for the first time, calling it the most wonderful thing that's ever happened to him.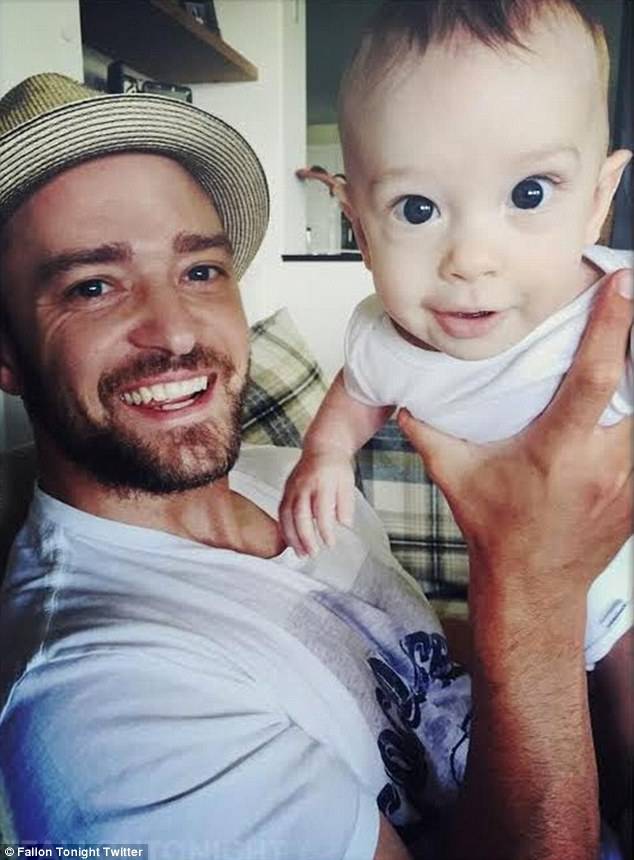 The former Nsync star made the comments during an appearance on the Tonight Show with Jimmy Fallon in New York last night.
He said fatherhood is "the most insanely amazing, wonderful, unbelievable thing to ever happen to you."
The normally private star shared adorable pictures of himself, wife Jessica Biel and their five-month-old son with Fallon.
Timberlake and Biel married in Italy in October 2012 and their son Silas was born in April of this year.
Justin and Jimmy, who are long time-friends, also teamed up for a hilarious rap performance, in the latest instalment of show's History of Rap.
Jimmy Fallon himself is the father of two young children, and has written a kid's book called 'Your baby's first word will be dad'.
On Tuesday's show, the host was given some parenting advice by Jessica Simpson who warned him that children can use technology better than adults.
She said: "They take over people's phones and somehow find the photos not to post. Very smart children; they're already networking."