More than two in five primary school children have been hit or nearly hit by a vehicle while on foot or bike, according to road safety charity Brake.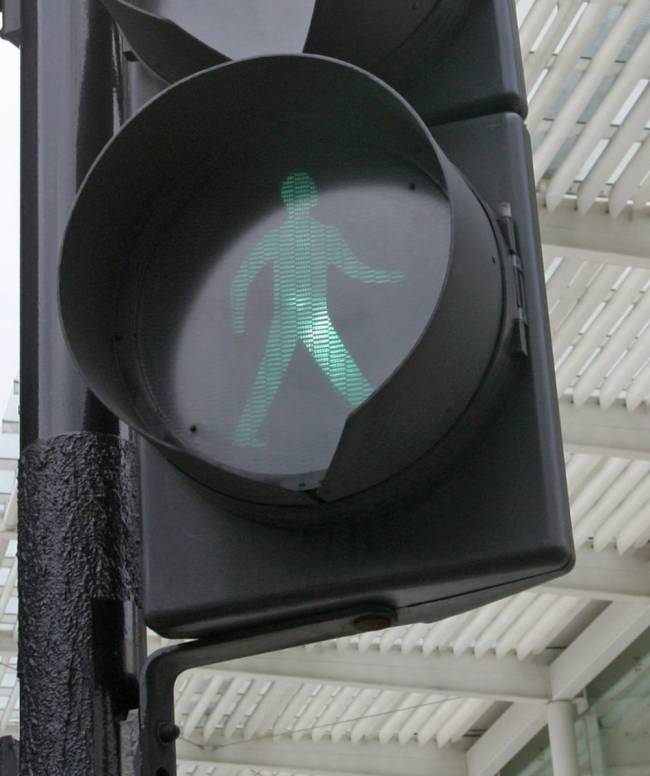 Dads, are your children aware of the dangers on the road? Do they know the Green Cross Code – stop, look, listen?
From a young age, children learn about road safety. A majority of that they learn from you, your partner and close friends and family.
You might walk them to school daily, or pick them up in the car. Every time you do, they are taking in your actions and the way you react towards road safety.
Dads, your son or daughter will copy your behaviour, so if they see you taking risks they are likely to do the same.
According to the road safety charity, two-thirds of the 4,787 pupils aged seven to 11 who were polled, thought roads in their community could be dangerous for walking and cycling.
Dads, one of the best ways to help your child stay safe is to set a good example, so they know how to recognise and act on foot and while in the car.
Teaching them to stop, look and listen and about the wearing of bike helmets while cycling are positive steps that can be taught from a young age.
Brake deputy chief executive Julie Townsend said: "When drivers use roads without care for others, the consequences can be tragic and horrific."
The charity is launching a campaign today calling on road users to look out for each other to help cut the rate of five deaths and 61 serious injuries a day on the roads.
As a dad, it is understandable that you will have concerns about your child which are likely to lessen as they get older and become more aware of their surroundings.
In the meantime, here are a few pointers to teach your young children about road safety:
* Practice crossing the road in quiet areas when teaching
* Find the safest place to cross
* Stop before you get to the curb
* Look left and right
* Double check
* Don't run across the road
* Don't cross in-between parked cars
* Talk about the importance of not using a mobile or texting while crossing the road